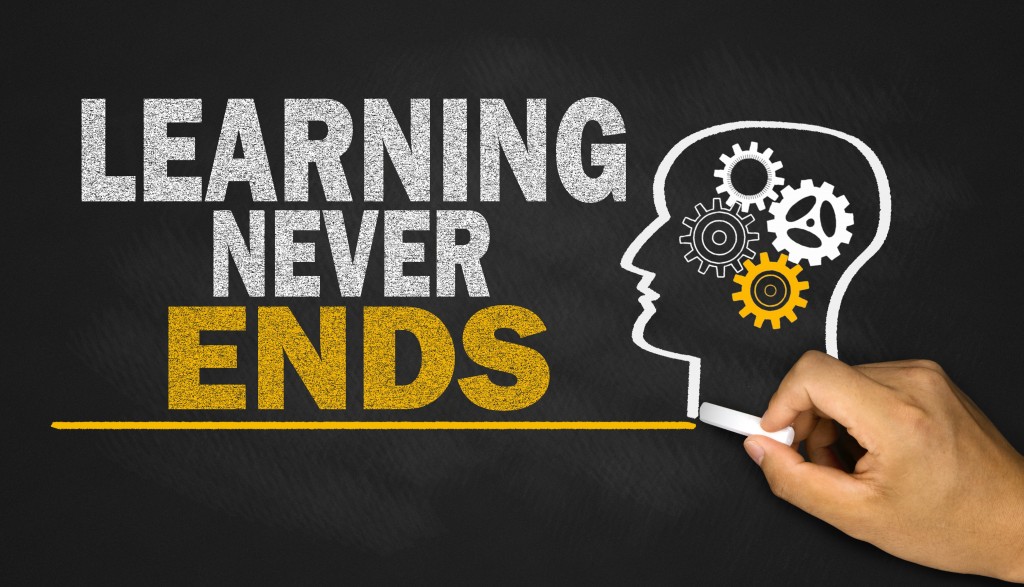 Becoming advanced cardiac life support (ACLS) certified is ideal for any healthcare professional or medical personnel who needs to know how to respond to a cardiovascular emergency.
ACLS certification provides you with additional guidance to help you treat cardiac arrest, stroke and other life-threatening medical emergencies. In addition, ACLS training can offer new career growth opportunities for a number of reasons, including:
1. ACLS training gives you another certification to add to your portfolio.
Those who are interested in becoming nurses should consider ACLS certification, particularly if they are want to work in an emergency department, intensive care unit or cardiac care unit. ACLS involves identifying life-threatening conditions and providing the appropriate treatment. And with ACLS training, you can learn what medications to give a patient during a resuscitation, when to use a defibrillator and much more. Also, ACLS certification empowers nurses to help patients manage acute coronary syndromes and stroke. It teaches nurses how to become both a leader and a team member in a resuscitation team as well, giving them the skills and know-how they need to thrive in a high-pressure work environment.
2. It helps you stand out in a growing job segment.
The U.S. Bureau of Labor Statistics has predicted the number of registered nursing jobs will increase 16 percent between 2014 and 2024. This growth is expected to occur due to rising rates of chronic conditions and demand for healthcare services for Baby Boomers, among other reasons. Meanwhile, ACLS certification offers significant value for soon-to-be nurses, as it enables them to stand out in a growing job segment. With this certification, you'll be able to increase your chances of landing your dream nursing job, and potentially, earning a higher salary than your peers.
3. It shows you are willing to learn.
Complacency can be a major problem in many job segments. But as a nurse, it is important to continue to learn, and committing the necessary time and resources to obtain ACLS certification shows your employer that you are willing to go the extra mile to find out how to better assist patients. ACLS training is readily available, too. SureFire CPR provides ACLS certification to qualified healthcare providers and boasts multiple locations across Southern California. It even offers two versions of its ACLS course: one that is an instructor led classroom based, and another that includes a substantial online portion and then skills testing at their facility. That way, SureFire CPR gives you extra flexibility, enabling you to become ACLS certified at your convenience.
4. It provides you with extensive technical knowledge.
Although becoming an entry-level nurse requires only a bachelor's degree, ACLS training provides students with in-depth technical knowledge they can use to support patients and move closer to achieving their career goals. ACLS training offers students a vast array of technical knowledge that they can use to deliver comprehensive patient care. It also ensures you understand how to use advanced equipment that is only available to hospital, clinic and emergency workers to treat patients.
5. It can mean the difference between life and death.
ACLS certification often is required for advanced medical personnel who may have to treat patients during serious medical emergencies. Obtaining this certification might even mean the difference between life and death, as ACLS training ensures you understand how to identify and treat a variety of life-threatening conditions.
Ready to become ACLS certified? Contact SureFire CPR at (888) 277-3143 or visit its website to learn more about its ACLS certification course.