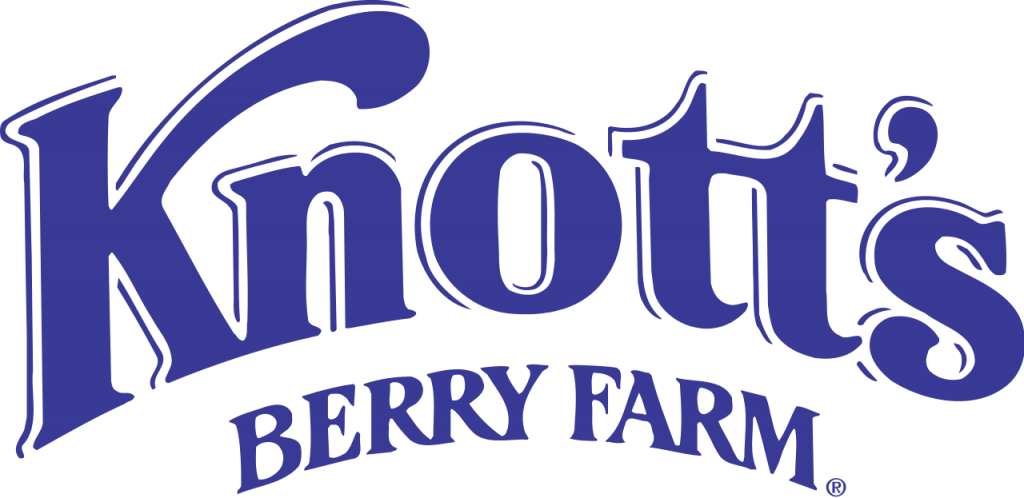 Knott's Berry Farm Theme Park, a theme and amusement park in California that offers activities and rides for all ages, is proud to announce they will be honoring the men and women who work so hard to protect our citizens every day, with the recent installment of Fire and Police Recognition Days. Those who wish to celebrate our police officers and firefighters can do so starting November 30th, 2016, through Sunday, January 31st, 2016. All police officers and firefighters who come to the park during this time will receive free admission for themselves and one guest. From now until January 3rd, 2016, up to six additional admission tickets can be purchased at a discount of $30 each, and from January 4th – January 31st, 2016, up to six additional tickets will be discounted to $25 each.
Who is eligible to take advantage of the Fire and Police Recognition Days special? Fire and police professionals who are currently active, sworn officers, civilian employees, and supporting staff from all fire and law enforcement organizations can receive free admission until January 31st, 2016. In addition to these organizations, the following are also included in the special:
CA Highway Patrol
County Sheriff
District Attorney
S. Forest Service
CA Department of Forestry
Prisons
S. Marshals
Alcohol, Tobacco & Firearms professionals
FBI
International Border Control
Immigration Naturalization Service
Homeland Security and supporting sectors
EMT's
Reserve or volunteer firefighters and police officers with valid ID
If you're a professional with one of the above organizations, we encourage you to take advantage of our special days honoring you, and to take some time for yourself to relax and have some fun! To receive your free pass, be sure the following requirements are in order:
Present your valid ID, either fire or law enforcement.
Badges and ID cards are acceptable only if you can show photo ID.
The firefighter or police officer must be present if families of officers wish to take advantage of the discounted ticket prices.
Government-only IDs are not accepted to receive free admission or discounted tickets.
Certified rescuers and fire and law enforcement professionals work so hard every day to keep citizens safe, and their sacrifices often go unappreciated and without the proper attention they deserve. As a way to give back to those who sacrifice so much for the greater good, Knott's Berry Farm Theme Park would like to give active fire and police professionals the opportunity to enjoy some of the simple pleasures in life we take for granted—innocent fun and uncontrolled laughter with family and friends.
If you are a firefighter or police officer, you can get more information about the Fire and Police Recognition Days special, and how to purchase tickets at the Knott's Berry Farm Theme Park website.