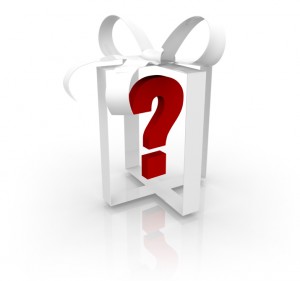 Your friends just told you the good news! They're expecting!  You can hear the excitement in their voice and see it in their eyes.  They are having a baby shower next week and you've been invited along with all of your close friends.  What should you get them?  You look on their registry and nothing is left!  What do you do?  If you're looking for a new, different gift to give to your friends, try one of these three options:
Infant CPR and First Aid for the Family
What's the worst nightmare of any new parent? Something happens to their new baby and no one knows what to do.  A few of the top CPR companies offer classes at your home and specialize in newborn and infant emergencies.  This knowledge and the peace of mind it brings are priceless.  Invite the family and potential babysitters!
Infant Swim lessons
Do you have a pool?  Swim lessons are available for infants and these lessons can easily save lives.  The will teach infants how to roll over in the water and float on their back in the event that they end up in the water.
A Good Old Night Out
They might not realize it now, but a night out for just the two of them will be just what the doctor ordered.  Dinner for 2 (with you babysitting) will be a refreshing night for them to reconnect!
So there you have it!  Registry lists all taken or just looking for something a little different to give your friends? Surprise them with a private CPR class, infant swim lessons, or an old fashioned night out!