Unfortunately, car accidents can happen anytime, anywhere. Having a car first aid kit is a good way to be prepared in case of an emergency on the road.
6 Items to Keep in Your Car's First Aid Kit
When assembling your car emergency supplies, it's important to consider exactly what to put in a first aid kit. While everyone's preferences may vary, there are a few essential items every first aid kit should include, such as: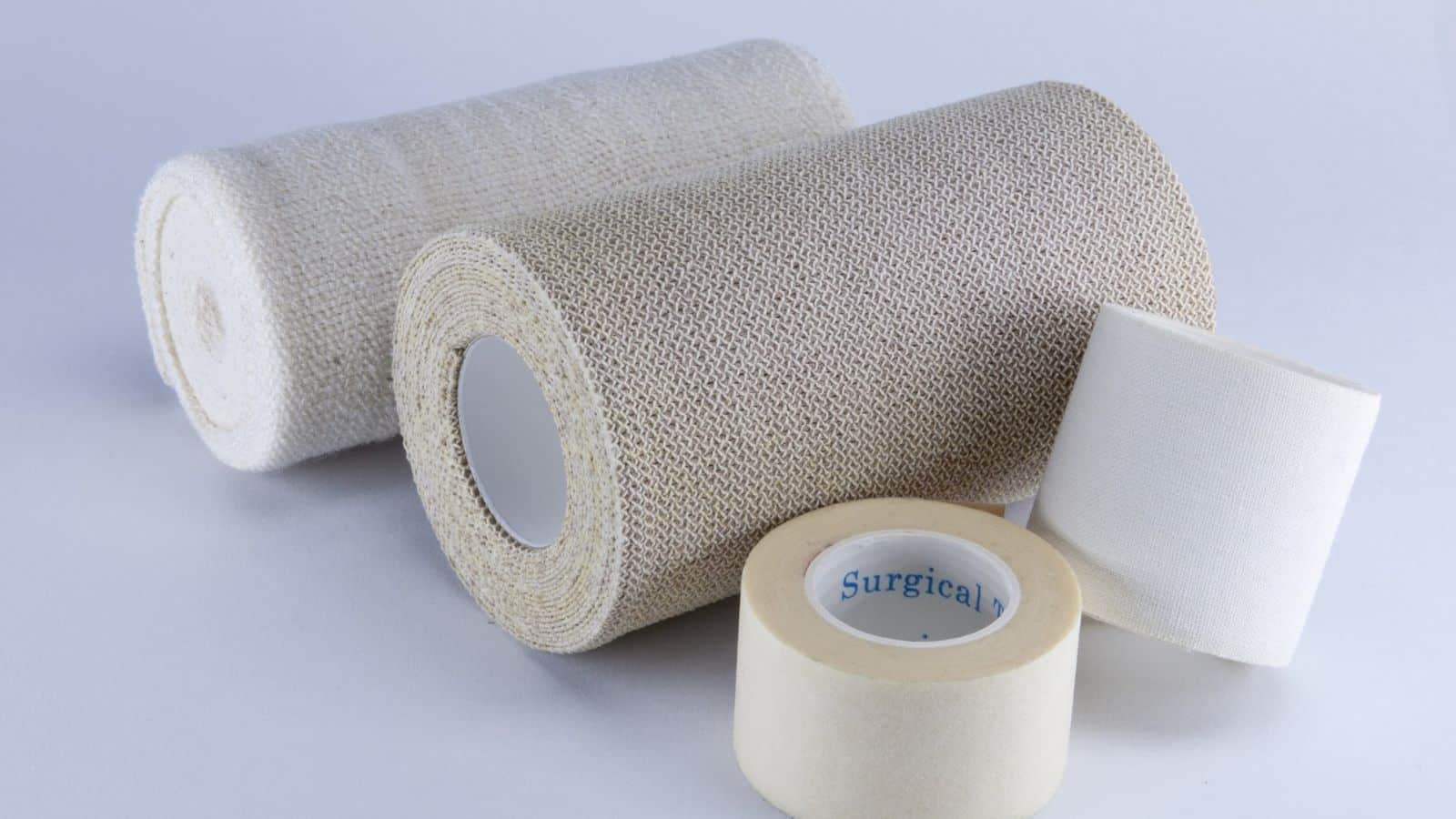 Bandages and gauze
You should have a few different types of bandages to cover wounds. Include some adhesive bandages for smaller wounds, as well as a roll of bandage wrap for larger injuries.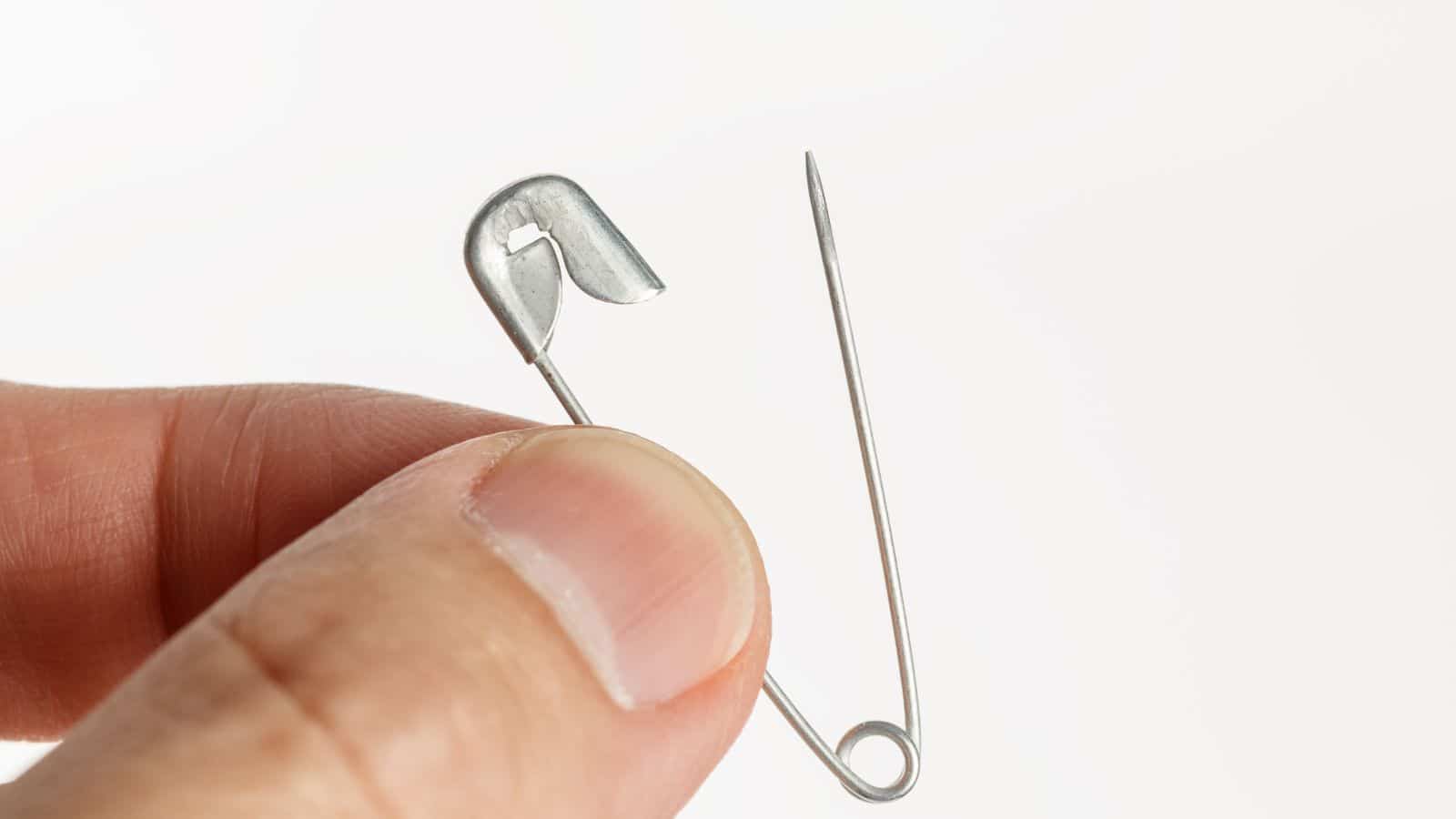 Safety pins and adhesive tape
You'll need supplies to secure the bandages and prevent them from unraveling until you're able to receive medical care.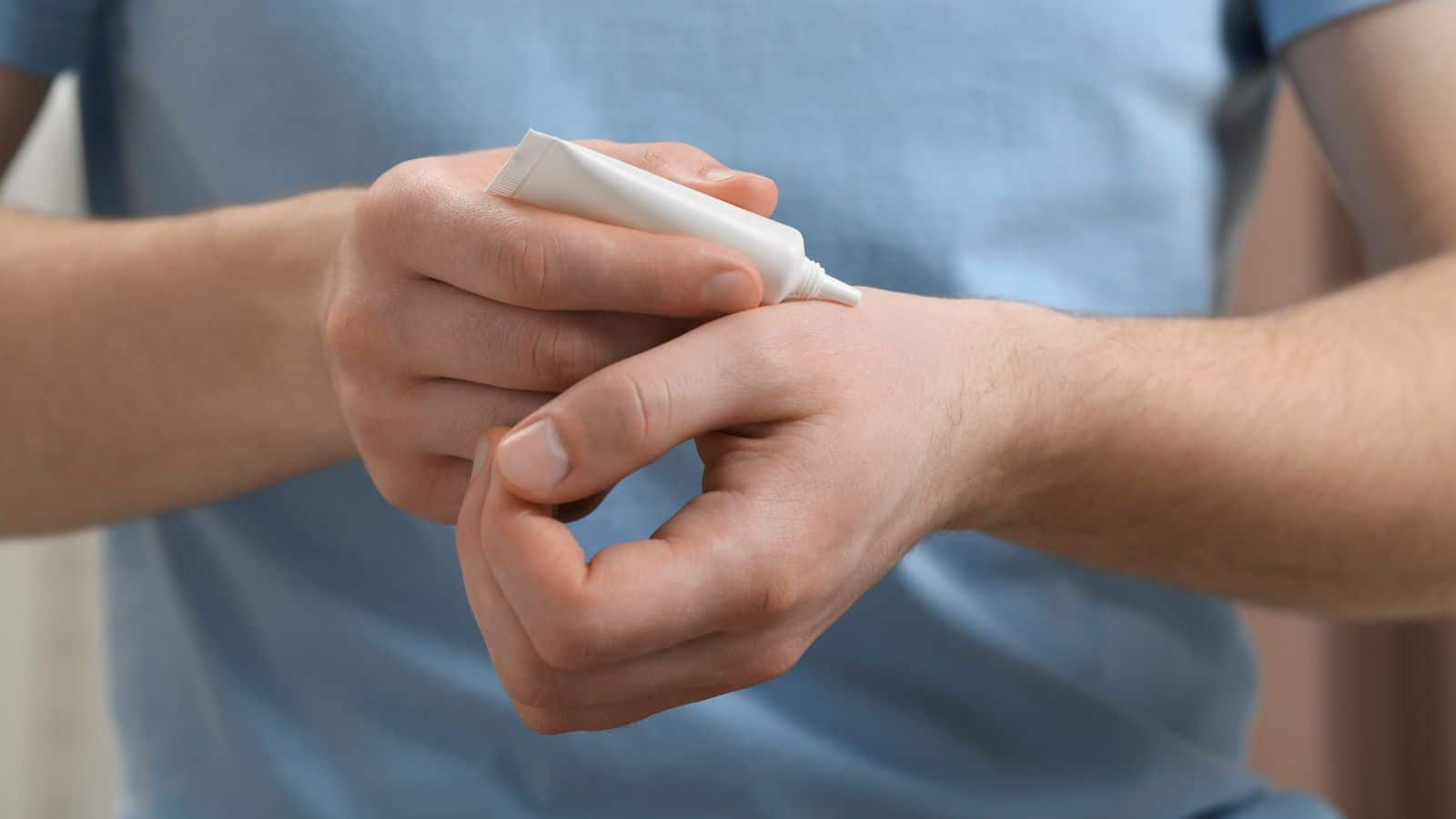 Antibiotic ointment. Ointment can help prevent infections
Make sure to check ointment and any other medicines for expiration dates.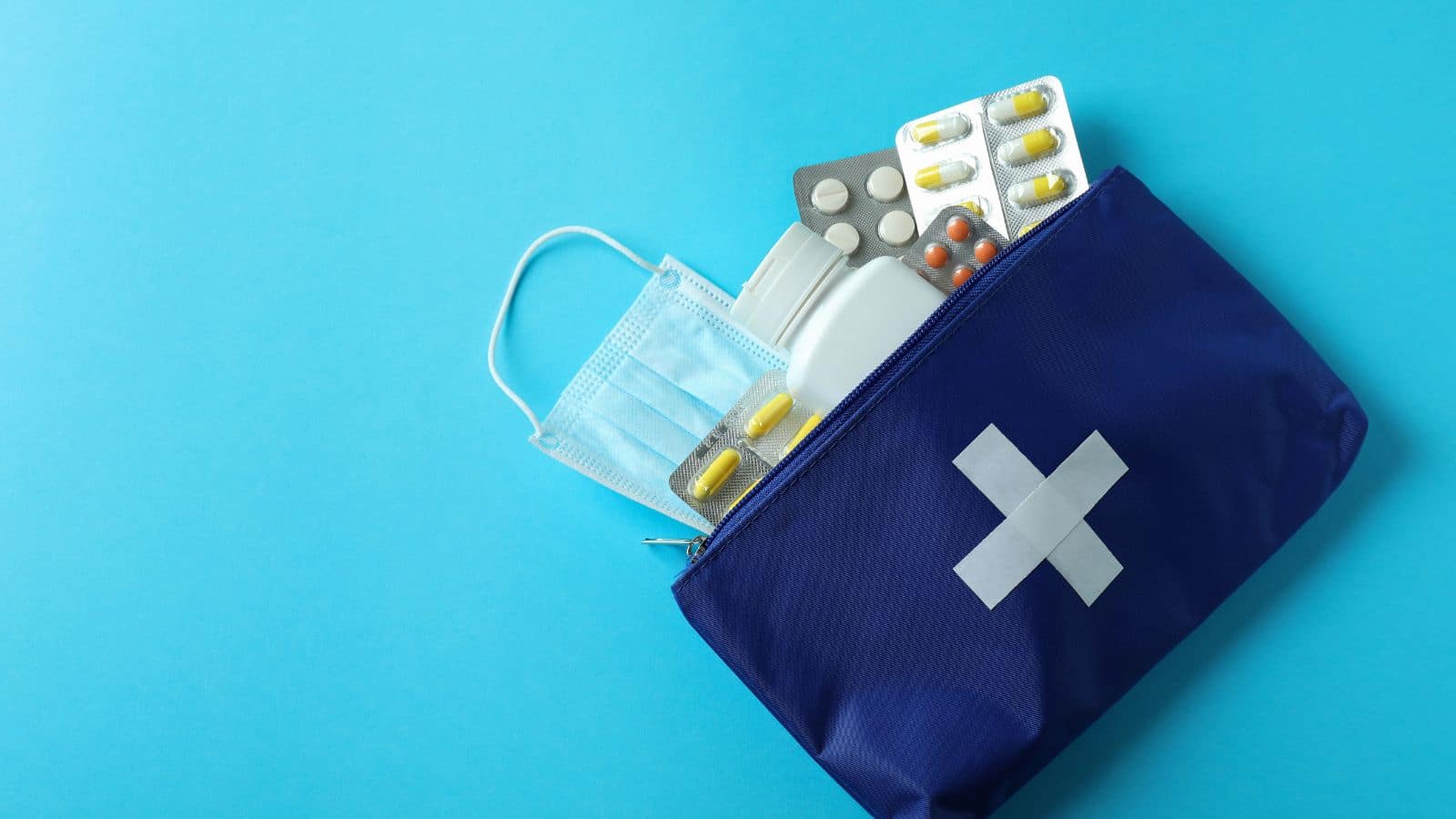 Pain relief medication
It's a good idea to have painkillers on hand as well, just remember to replace them before they expire.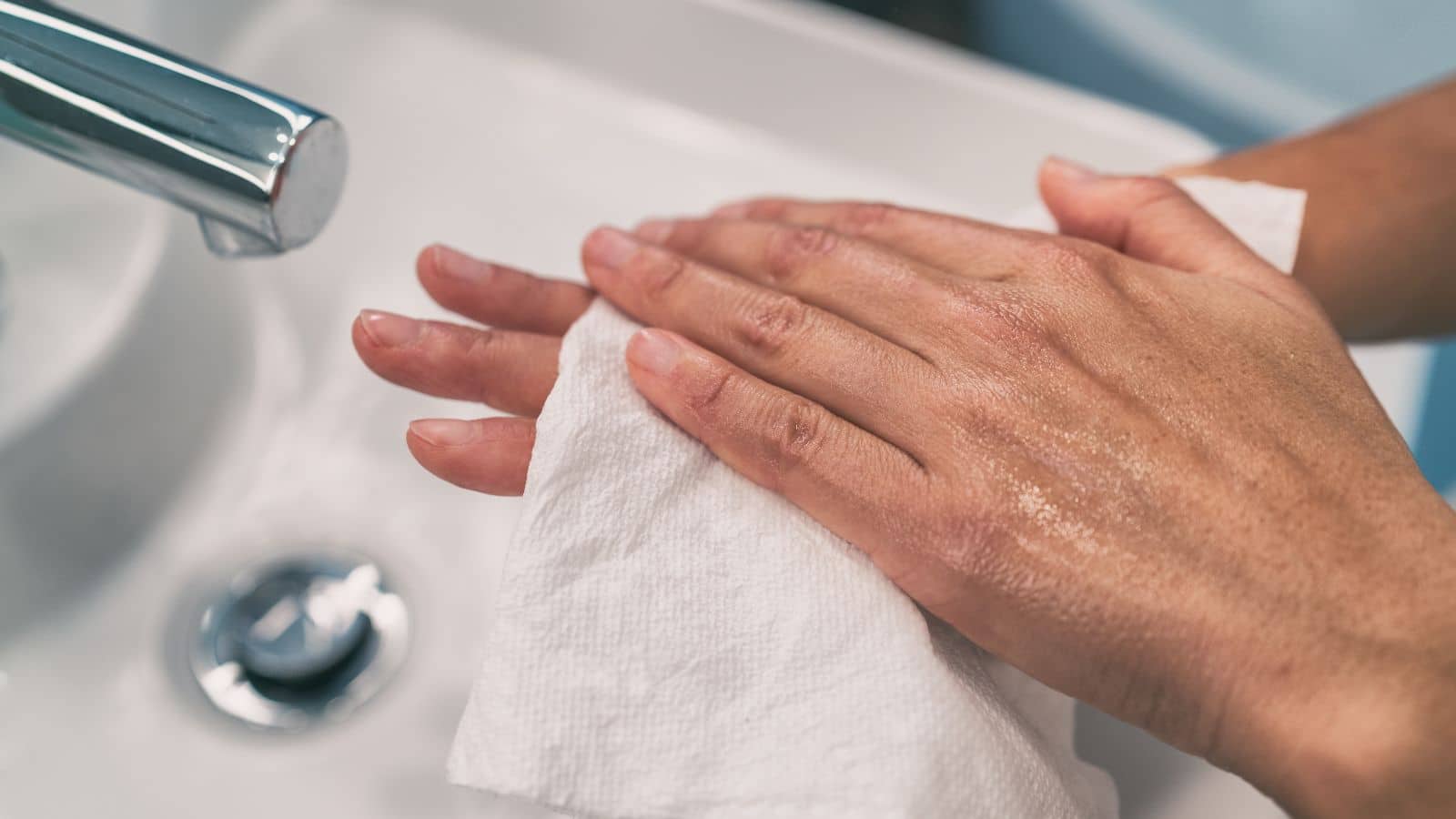 Antiseptic wipes and/or hand sanitizer
If you're treating an injury on the go, it's important to sanitize your hands first.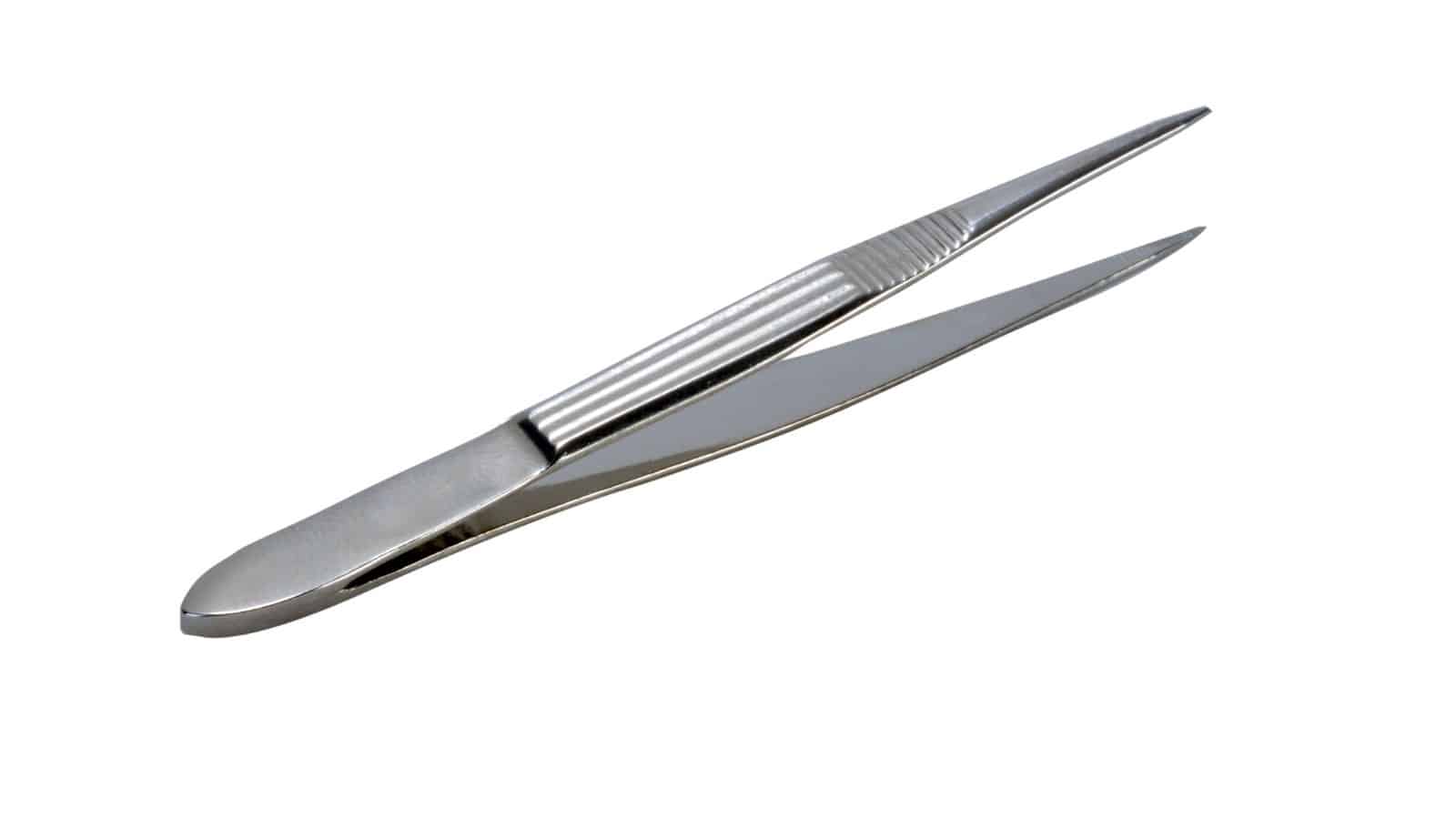 Tweezers
Tweezers can help during a variety of medical situations, such as splinters or wounds that contain debris.
While these items are some of the most important to include, this is not a complete list. There are lots of other supplies that are part of what goes in a first aid kit.
Benefits of Having a Car First Aid Kit
Having a first aid kit for your car can protect you and your loved ones in the event of a medical emergency on the road. You never know when an emergency might occur, but you can be prepared with the right supplies.
If you're on a road trip, you might not have access to professional medical care immediately. A first aid kit helps treat injuries and prevent worsening conditions in the meantime. The right supplies will help you address a minor situation before it becomes severe.
Types of Car First Aid Kits
There are many types of first aid kits available. Smaller kits contain just the bare necessities like bandages and other popular emergency supplies. Advanced kits include more specialized medical supplies such as chest seals or decamp needles.
However, the best first aid kit is the one that works for you and your family. Consider the size of your car, the typical number of passengers, and any other conditions that may impact your emergency needs. If you have a large family or regularly travel with a group, make sure to have extra supplies. If you have young children, a separate first aid kit with child-appropriate products can be a smart addition to your car.
We recommend putting your own kit together so that you have everything you need. You can customize the number and type of supplies included to tailor the things in a first aid kit to your preferences.
Tips for Maintaining a Car First Aid Kit
Proper maintenance of a first aid kit is just as important as having one in the first place. You should regularly check your first aid kit and make sure everything is up to date. That way, you're never without an emergency supply when you need it most.
The first step is to take stock of the components. Have you used any of the supplies? If so, replace them and make sure you have enough. You should also check any products with expiration dates. Remove and replace any expired supplies.
Finally, determine whether there is anything additional you should add to your kit. Do you or a loved one have any new medical conditions? Is there another type of supply that could be helpful? Add anything you might be missing. A first aid kit is only as useful as its components.
Be Prepared with a Car First Aid Kit
Remember, it's always good to be prepared. By investing in a first aid kit, you're investing in your own safety. Before your next road trip, create a high-quality first aid kit and stock up on safety essentials.
Be Prepared with Proper First Aid Training
Safety should always come first on the road, and our top-notch first aid kits are designed to keep you prepared for any unexpected situations. But we believe that true preparedness goes beyond just having the tools. That's why we encourage you to consider taking our first aid training. Equipping yourself with the knowledge and skills to administer immediate medical assistance can make a life-saving difference in critical moments. By investing in our first aid training, you'll gain the confidence and ability to handle emergencies effectively, ensuring the safety of yourself, your loved ones, and others on the road.
Where to Buy a Car First Aid Kit
Did you know you can buy a first aid kit directly from SureFire CPR? As a trusted emergency care resource center, it's our goal to ensure everyone is prepared with first aid supplies and know-how. We sell first aid equipment and fully-stocked first aid kits that are perfect for your car or home. Visit our online shop to order one today.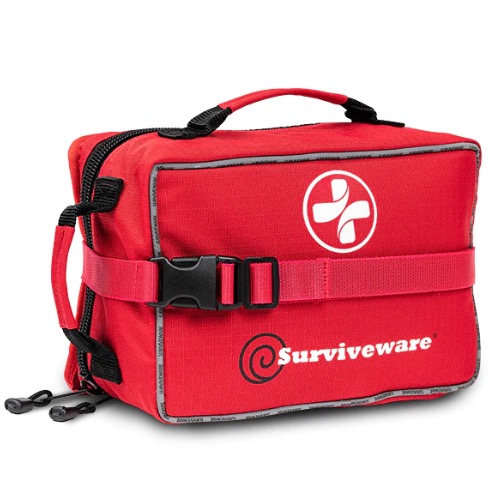 This Large First Aid Kit includes: (1) 600D Polyester Bag (1) 7.5" Shears (1) 18" Splint Adhesive Bandages: (5) Butterfly - Large, (5) Butterfly - Medium, (5) Large, (30) Standard, (5) Square, (5) Mini, (5) H-Shape (1) Cold Pack (1) Combine Dressing (6) Conforming Bandages (5) Gauze Swabs (20) Ear Buds (1) Emergency Blanket (4) Eye Pads (1) First Aid Handbook (5) Hydro Gel Tape (10) Non-Adhesive Dressings (6) Laminate Baggies (1) Refuse Bag (1) Pressure Bandage (10) Safety Pins (10) Splinter Probes (9) Strip Closures (2) Triangular Bandage (1) Tweezers (1) Whistle (2) Wound Dressings