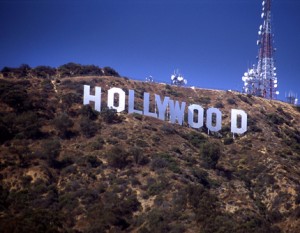 Your boss just told you – your CPR card is expired and you can't come back to work until you take a class. What do you do? Before you start scouring the Internet for a CPR class, make sure you are aware of these 3 things!
Tip #1 – Find out exactly what certification you need! There are many types of certifications out there and not all are created equal. Find out if your employer requires you to have a BLS (Basic Life Support) for Healthcare Providers class or a standard CPR class. Some employers will only accept major certifications. If this is the case, make sure that you take a class through either the American Red Cross (Located at 11355 Ohio Ave), the American Heart Association, or the American Safety and Health Institute. These are the 3 most widely recognized certifications in the country. The Red Cross also puts on a Super CPR Day where they train thousands of people at the Los Angeles Angels Stadium. This can be a great option if you need an ARC certification. Double check this! You don't want to sit through a 4 hour class and realize that you needed a different certification.
Tip #2 – Ask for a discount! Are you a student? Do you work for a non-profit? Many discounts are not advertised. Do you go to West LA College? Are you going through Mt. Sac's Paramedic Program? Both of these places should receive a discount on their CPR class if you just ask for it. Remember, it doesn't hurt to ask!
Tip #3 – Get your class for free! Many certification companies will give you a free class if you bring your friends to class. Another option is to see if you can get a CPR company to come to your office and train your employees onsite. And the best part about this? If you set up a class at your office, usually your boss will pick up the tab! There are a few companies in Los Angeles that are mobile and can come to you. The average class size usually needs to be at least 5 people. Of the worst freeway bottlenecks in America, Los Angeles ranks #1 with the 101 and 405 interchange! Don't waste your time sitting in traffic, let the CPR class come to you!
Need a CPR Class? Give us a call! 888-277-3143