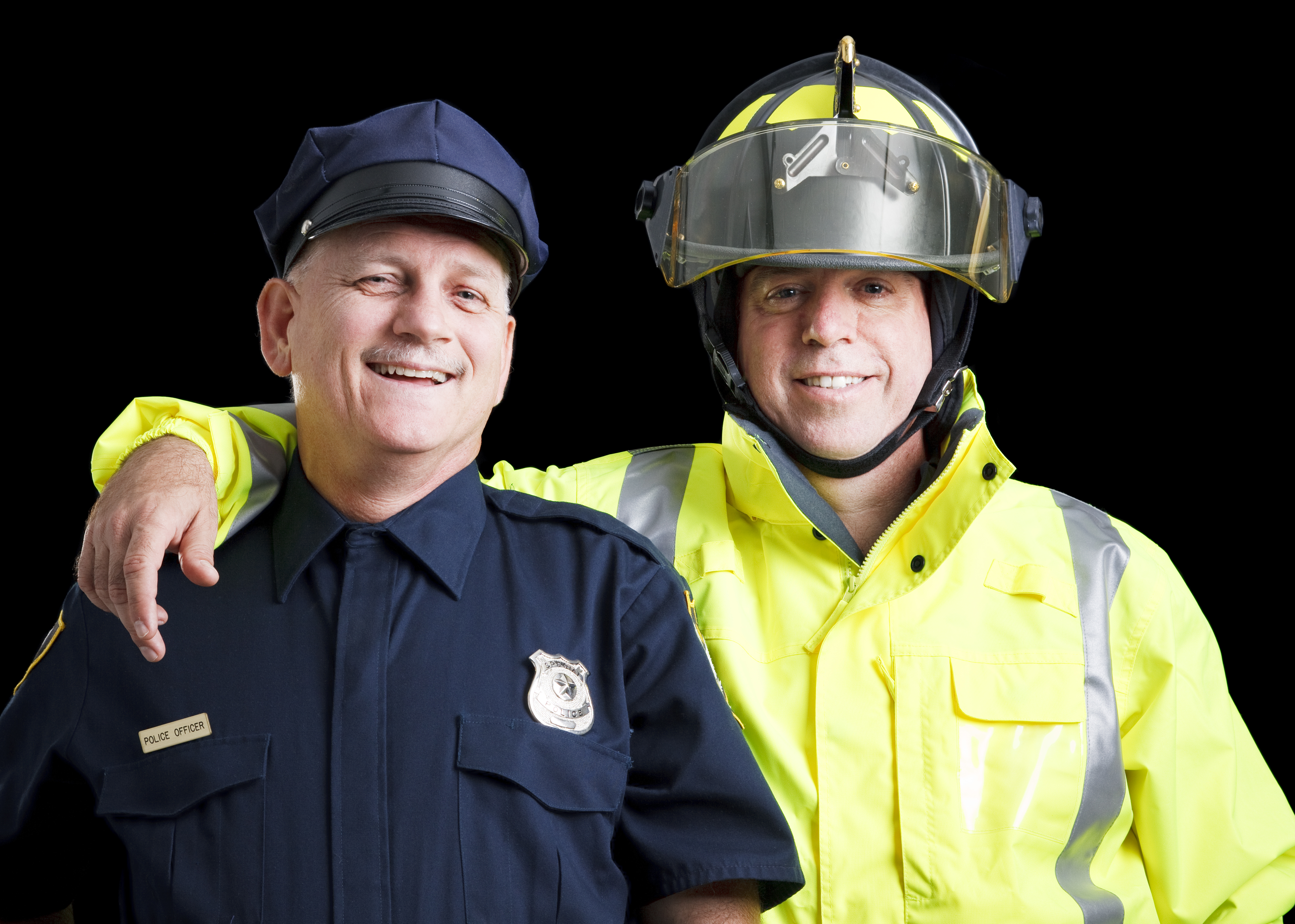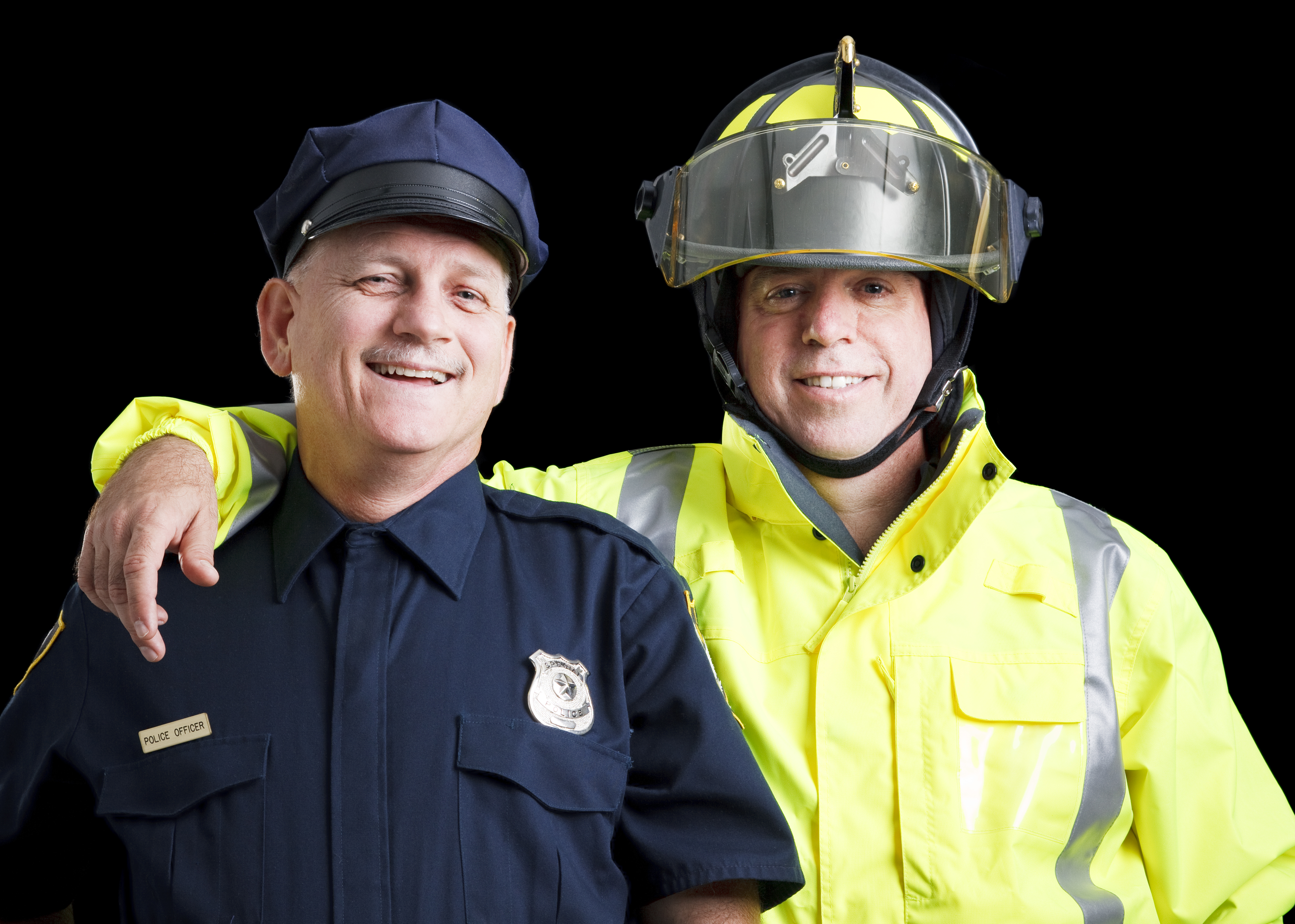 Basic Life Support (BLS) training is often used in tandem with CPR training. These crucial life-saving practices and procedures are important for anyone involved with emergency response situations – EMT technicians, lifeguards, firefighters, police officers and many more.
Since BLS training isn't as well-known as CPR training, some people often make a few mistakes. These can occur both before and during the training. But don't worry – they're easily fixed. Let's look at these slipups, and what can be done to remedy the situation.
Mistake #1 – Registering for an Incorrect Class
This happens more often than you think. Many people sign up for CPR training instead of a BLS class. Because there are common misconceptions between the two, you should be aware that BLS includes CPR, and also reviews other important practices. For example, the basic SureFire CPR BLS class touches on adult, child, and infant CPR, conscious and unconscious choking for victims of all ages, Automated External Defibrillator (AED) training and more. If you're unsure about which class you need, just check with your supervisor beforehand.
Mistake #2 – Inadequate Compressing
During BLS training, not compressing correctly is often cited as a problem. The compression process requires enough force and also correct frequency. And since BLS training includes child and infant CPR, this is especially true with non-adults. Remember, children and infants require enough compression to kick-start the victim's circulatory and respiratory systems. Similar to the first mistake, this one is solved by checking with the instructor to ensure you're doing it correctly.
Did you know that SureFire CPR can help with both of these common mistakes? Our training experts can help you sign up for the right training. And once your BLS class begins, your professional & courteous SureFire CPR instructor will help with any issues along the way – yes, including proper compression for children & infants!
As Southern California's premier CPR training company, we've helped hospitals, emergency response units, government agencies and private organizations with their CPR, BLS, ACLS and other training requirements. We can help today – just call our team at (888) 277-3143, or visit our contact page for more valuable information.
Thanks for stopping by!