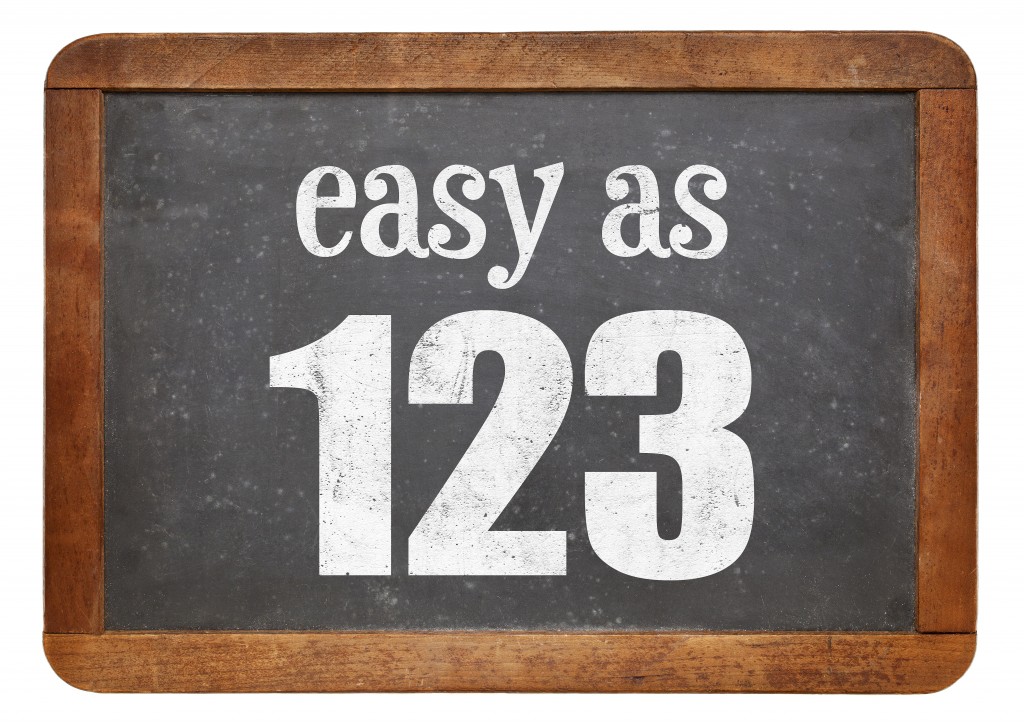 According to the American Heart Association, heart disease is the number one killer in America, with nearly 326,000 cardiac arrests occurring each year. And with 88% happening outside of a hospital, the majority of cardiac arrest victims are rescued by a bystander. However, only 32% of out-of-hospital cases actually receive help from a bystander. CPR education is relevant to all citizens, not just healthcare professionals, and everyone should take a moment to consider their personal and social duty for learning the life-saving skills-set.
SureFire CPR, a CPR training facility, understands how important it is for all community members to receive CPR certification, and they acknowledge the fact that daily demands don't always allow for ample time and energy. With multiple locations and affordable prices, SureFire CPR has made CPR classes as convenient as possible, and completing your certification is as easy as 1, 2, 3:
Select One of Our Three Locations, or Schedule Training at Your Home or Business!
Unlike other CPR training facilities that offer only one training site, SureFire CPR has three locations in Corona, Laguna Hills, and Orange County. All of these sites come with varying dates and times for classes, and if this still isn't as flexible as you need your training to be, the SureFire CPR team can come right to your living room or to your business. If you want to certify your employees at your company, or you are a new parent and wish to put together a CPR course for other new moms and dads, we would be more than happy to schedule a course that is most convenient for you. 
Choose a Date and Time That Works Best for You, and Enroll Online or by Phone.
SureFire CPR does their best to accommodate all types of schedules with a variety of dates and times to choose from, including Saturdays and Sundays. Morning, afternoon, and evening classes give students the opportunity to train in CPR according to their schedule. SureFire CPR makes signing up for a CPR class even easier by offering convenient online registration. Select your class, register your attendance and pay for the course all online. Or, if you prefer to speak to a live person to confirm your spot, you can call SureFire CPR at 888-277-3143 and they will complete your registration over the phone.  
Complete Your CPR Certification and receive your Certification Card.
CPR certification is a civil responsibility for all community members, but the class shouldn't take hours to complete, or cost hundreds of dollars. After all, SureFire CPR wants to give citizens reasons to undergo certification, not discourage them! The CPR class takes 3 hours to complete and awards students with same day certification that is valid for two years.
What are you waiting for? CPR certification is so easy to complete, and for a little longer than it takes to watch a movie, you can be equipped with the skills-set to save lives.
Contact SureFire CPR today, or register online for a CPR class at one of their three locations.