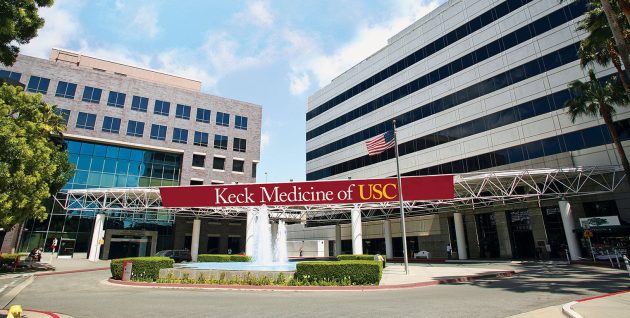 Welcome to the Registration Page for the ACLS, BLS and PALS Renewal classes offered by the USC Nurse Anesthesia Program!
Space is limited, so register early! Registration will close on 4/30/2023. No walk-ins allowed on the day of the event.
We will be holding the ACLS, BLS and PALS Renewal courses among two days. The ACLS Renewal class will be offered on 5/7/23 and will include the BLS Renewal. The PALS Renewal class will be offered on the following day, 5/8/23. Both ACLS and PALS are expected to run about 6 hours. These courses will be held at 1540 Alcazar Street, CHP 205E, Los Angeles, CA 90033. Please arrive 30 minutes prior to the start of class so we can get everyone signed in.
The American Heart Association (AHA) requires you to complete a pretest prior to training for both ACLS and PALS. You will receive the link to this pretest in your confirmation email. Please allow ample time to complete the online portion of the course. You will be required to email your pretest results by 4/30/23 so that we can ensure all requirements are met. 
If you have any questions, please call us at 888-277-3143. We look forward to seeing you this year!
Please follow the steps below when registering for the ACLS, BLS and PALS Course:
Scroll down to find the ACLS and BLS class on 5/7/23.

The course information will appear – click on 'Continue with Registration' on the bottom of the page

Enter your information and the promo code provided on the registration flyer you received
Complete the form using your school email address

Once you complete your registration, you will receive a confirmation email from SureFire CPR with the link to the ACLS pretest and directions on next steps.

Make sure to repeat steps 1-5 and complete the registration for the PALS class on 5/8/23. (IMPORTANT: Register for the PALS Renewal if you are renewing and have a current card. Register for the PALS Initial if you are taking for the first time or have an expired card.)
PALS Renewal (for renewing students with a current card)
PALS Initial (register for this course if it's the first time you are taking it or have an expired PALS card)