Are you looking to join an amazing team and help save lives in our community?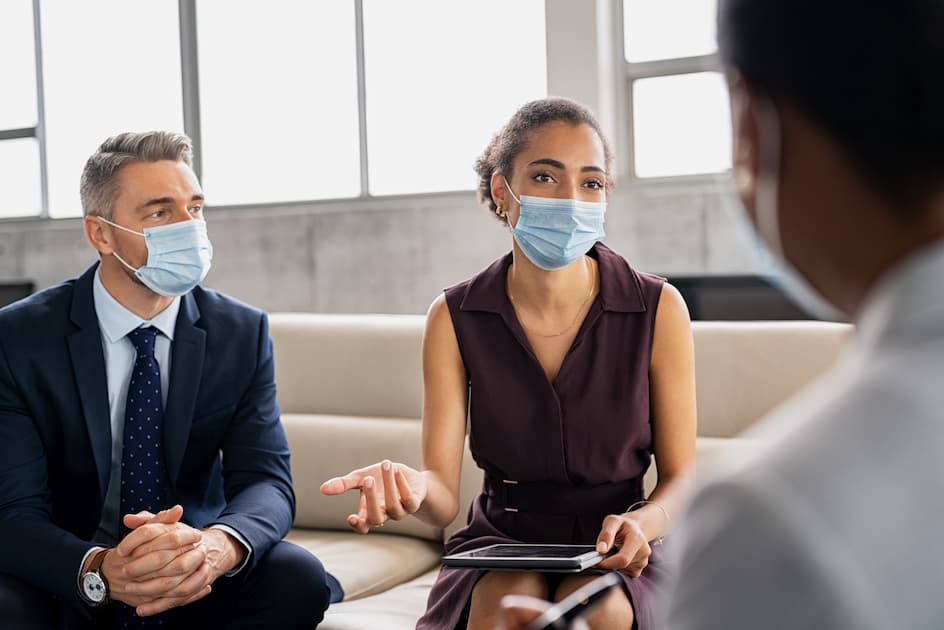 Are you outgoing, goal-oriented, and love talking to people? Do you want to be part of a team that makes the community a safer place and gives you the support and tools to reach your full potential?
As the SureFire CPR Sales Manager, you'll be leading and growing our Sales Team to help us attain our goal of training 1 million people to save 1 million lives!
Have you ever felt like you didn't believe 100% in the product you were selling?
With us, you'll never feel that way again.
Make more money, build your ideal team, and help save lives.
Full Time – Base Salary, Benefits, and Commission