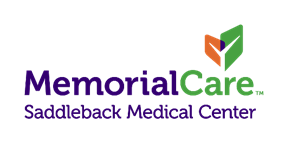 Hello Saddleback Memorial Medical Center Employees!
Please follow the steps below to register for your class:
Thank you for choosing SureFire CPR! We are looking forward to providing your training. Please read the following terms and conditions and then click on the button below.
All Saddleback Memorial Medical Center employees must register for training online through our website: www.SureFireCPR.com
Employees without Internet or email access must register by phone during business hours at 888-277-3143.
Students will not be allowed in the classroom if they are 15 minutes late. This applies to breaks and lunches as well. Please be on time!
Saddleback Memorial Medical Center employees will receive a confirmation email once they are registered in the class. If no email is received, the student is not officially registered. Please call our office immediately if you do not receive a confirmation email at (888) 277-3143.
Cancellations must be made 24 hours prior to the course date. These can be made by email or phone.
**Please note that your training will be paid for by Saddleback when you register with the promo code using your Saddleback Email address. If your email address does not work, you may not be eligible to have your training paid for. Call our office at (888) 277-3143 to inquire if you are on the list. If you do not show up for your registered class, you will be charged a $20 rescheduling fee.
Saddleback Memorial Medical Center Promo Code: SaddlebackMMC
Thanks again!
The SureFire CPR Team