Pediatric Advanced Life Support (PALS) – Renewal
(2 Year AHA Certification) – Same Day Certification Card!
Recommended for any healthcare professionals and medical personnel who may respond to pediatric emergencies.
The PALS Class covers:
The systematic approach to Pediatric Assessment
Management of pediatric respiratory emergencies
Vascular access (Including intraosseous training)
Airway Management
PALS Pharmacology
Basic Life Support (BLS) review
Numerous pediatric case studies and simulations
How to be both a leader and a team member in a pediatric resuscitation team
Click on a class below to enroll
Rarely, will anyone face anything more horrific than the unthinkable life-threatening emergency of a child. Innate within humanity is the desire to protect and assist our little ones. Even as professionals in the field of health care, providers face many unsettling challenges within their careers. However, few are more daunting than the enormity of saving the life of a child. Pediatric Advanced Life Support (PALS) is the national standard of excellence in pediatric resuscitation. PALS renewal and recertification courses follow these standards as well. Increasingly, employers throughout the country are requiring their employees to be current Pediatric Advanced Life Support certified and remain active PALS card holders. PALS recertification through SureFire CPR is the most efficient way to satisfy this requirement in Orange County.
Get PALS Recertification Now
A famous axiom of pediatric resuscitation is, "Children are not small adults." PALS renewal and PALS recertification helps providers understand this concept through a review of today's most current treatment guidelines. Within the course itself, SureFire CPR expert instructors review the key concepts of pediatric resuscitation and provide ample opportunities for questions and answers. PALS renewal course instructors are not only professional instructors but also have direct, hands-on experience in pediatric resuscitation. As such, they can give you the real world perspective on PALS renewal or PALS recertification and its importance in the challenge of successful pediatric resuscitation.
As part of the Pediatric Advanced Life Support recertification process, students are given ample class time for mannequin practice on pediatric sized "patients." As students apply the PALS concepts during mannequin practice, their critical thinking and skill sets are strengthened through direct application of theory taught, helping to integrate the concepts presented in each PALS renewal class. Guided by the PALS renewal class, instructors mentor students in the "best practice" application of the life saving theory reinforced throughout PALS renewal.
SureFire CPR has become the place for PALS certification Orange County and other courses, including ACLS, BLS and basic CPR training. Pediatric Advanced Life Support recertification through SureFire CPR has multiple advantages.  Offering an extensive variety of class availability throughout the year with classes held at all 4 of our locations, attending courses taught through SureFire CPR has never been easier.  Course hosting is also available at off-site locations upon special request when available.  Typically offered to hospital based needs on a case by case basis, SureFire CPR professionals are available to discuss your needs for local courses taught "in house".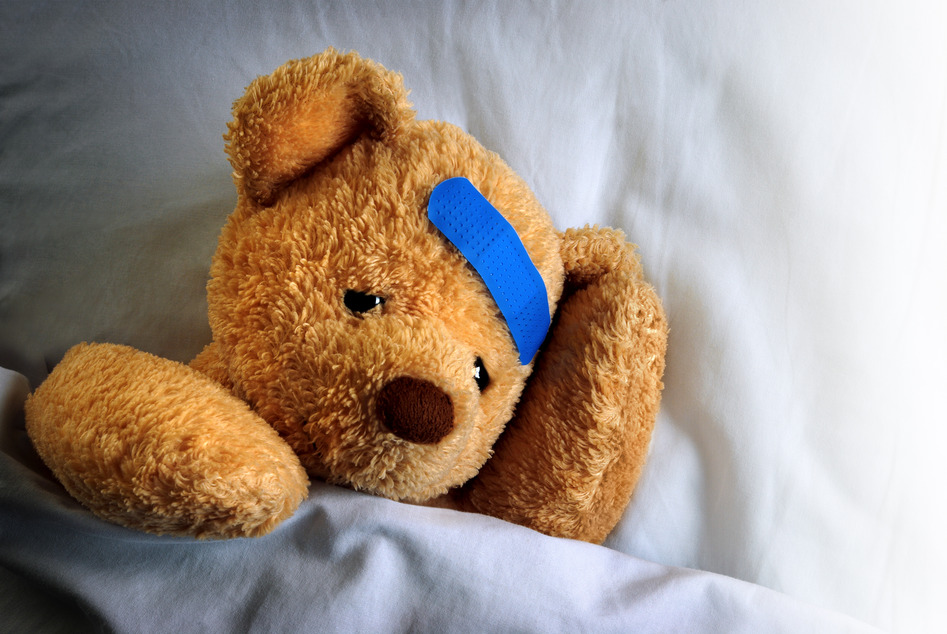 Encouraging employees to obtain and maintain their PALS certification is the next step to becoming a credible business conscientious of the need for high level professionals ready to answer the call for help.  Ensuring the certification is American Heart Association (AHA) approved increases credibility even further.  Let SureFire CPR be the company that stands ready to support your efforts to educate and train employees to this higher level of care.  As a dedicated employee, seeking a qualified AHA accredited company that can provide PALS ensures that your certification meets the requirements of the job.  Take that next step and sign up for the Pediatric Advanced Life Support course at SureFire CPR – our little ones depend on it.