Hello OCTA Employees!
Please follow the steps below when registering for your class:
Click on a class that you wish to attend.
Enter in the promo code that you received on the flyer.
Complete the form using your personal email.
Review the confirmation email and attached study guide
We are looking forward to training you. If you have any questions, do not hesitate to give us a call.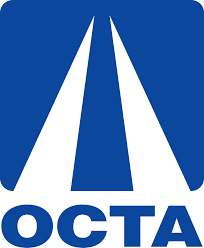 Click on a class below to enroll
CPR, AED, Basic First Aid and Bloodborne Pathogens