Fire Safety in Nursing Schools
There's a little-known saying among veteran firefighters: "the flames don't discriminate." In other words, a fire can happen anywhere, anytime, to anyone. And that includes nursing schools. Teachers, students and other faculty members are never completely out of the woods when it comes to fire hazards. That's why it's more crucial than ever to ensure your nursing school has proper fire and safety training.
With a fire and safety plan in place for your nursing school, you'll be prepared as thoroughly as possible. At SureFire CPR, we're known for our life-saving emergency response training courses, including CPR, Basic Life Support (BLS), Advanced Cardiovascular Life Support (ACLS) and many others. We've taken the same attention to detail and emergency preparedness techniques with those classes into our latest offering, the SureFire CPR fire and safety for nursing schools program.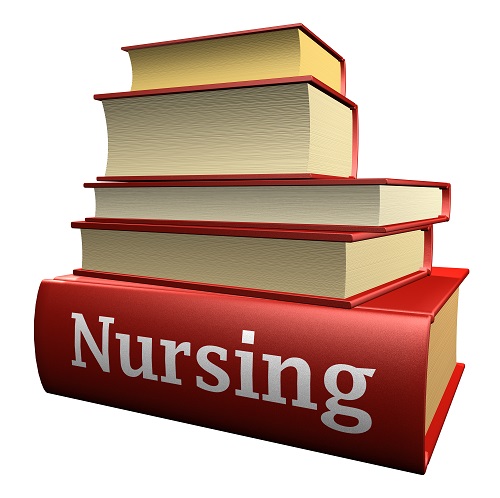 In order to be as prepared as possible, your nursing school needs an effective fire and safety plan in place. Instead of ultra-expensive 3rd-party solutions, why not go directly to the source? SureFire CPR is the #1 fire safety provider for nursing schools in the greater Los Angeles region, including the Inland Empire, Orange County and elsewhere.
Get Fire Safety Training for Nursing Schools
SureFire CPR is one of Southern California's top fire and safety training companies. With experienced former firefighters on our staff, we have an "inside track" on what it takes to be prepared before, during and after a nursing school fire. We can work with any staff to implement a fire safety plan for your learning facility.
Better yet, you can combine your fire and safety in nursing school training with our other emergency response classes. Complement your fire safety training with a BLS class, or try our other affordable courses. SureFire CPR is the perfect place to build your medical emergency response skill set, from the ground up.
To learn more about our fire and safety training for nursing schools or other course offerings, speak with SoCal's safety experts at (888) 277-3143. A SureFire CPR specialist can review all of our class content and even schedule your fire safety for nursing schools training. Alternatively, you can visit the SFCPR contact page. We look forward to helping with your nursing school fire and safety requirements.