Click on a class below to enroll
Learn more about our hospital fire safety class below
Fire Safety in Hospitals
Until relatively recently, hospital staff did not require advanced fire and safety training for hospitals. However, these days it's a prerequisite for working in medical centers, healthcare facilities, nursing homes, retirement communities and more. Fire safety at hospitals is now a priority.
Fire safety in a hospital begins with the basic fundamentals, which means superior hands-on training. That's were SureFire CPR comes in. Just like our other popular emergency response classes (BLS, ACLS, PALS and CPR), our fire and safety in hospitals course offers concise insight into creating a rapid & responsive safety team. How can we do this? Our instructors include veteran firefighters, so we know what it takes to get the job done. From preventing fires in the first place to developing an efficient and dynamic fire response, SureFire CPR has the hospital fire safety training you're looking for!
Fire and Safety Training for Hospitals with SureFire CPR – The Complete Package!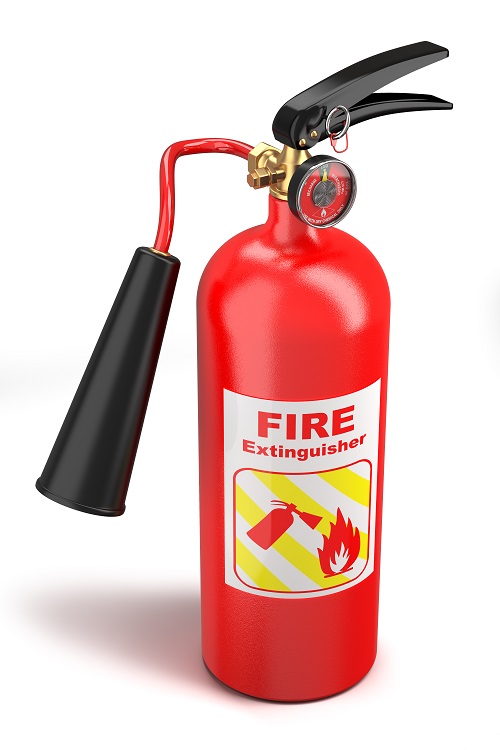 Our Hospital Fire Safety Training Class includes:
What to Do in Case of a Fire at Your Hospital
Patient Rescue (Including drags and carries)
How to Use a Fire Extinguisher
Different Types of Fires and How to Control Them
Hospital Fire Protection Systems and Equipment
How to Evacuate Safely
Home Fire Safety
Pre-Fire Planning
Plus, the class meets all the requirements for the Hospital Fire Safety requirement for the City of Los Angeles (Los Angeles Fire Code Section 57.113.09).
When your class is successfully completed, you'll get a Blue (Acute Care Settings, valid 4 years) Fire Safety Card.
Get Hospital Fire Safety Training
Fire and safety training in hospitals doesn't have to be a headache. Let SureFire CPR handle all of your hospital fire safety needs. We can take care of your specific hospital fire and safety training all throughout the Southern California region. Call our safety representatives at (888) 277-3143, or go to the SureFire CPR contact page.
Thanks again for considering SureFire CPR for your hospital fire and safety training!