Employee safety is something that should be at the top of the list for businesses. SureFire CPR is proud to provide quality fire and safety training for employees of beautiful Southern California. You never know when a fire in the workplace can happen and it is best to always be prepared for an emergency. The SureFire CPR team offers fire and safety training for employees at our location or at yours. Safety of employees should never be ovelooked!
SureFire CPR can certainly assist with your employee fire and safety planning. Establishing a sound, responsive fire and safety plan for your employee is the first step in becoming better prepared to handle emergencies. Since we're staffed with some of the most experienced firefighters in SoCal, we can offer unique insights and tips on how to make your fire and safety program for employees not only effective, but also easy to implement.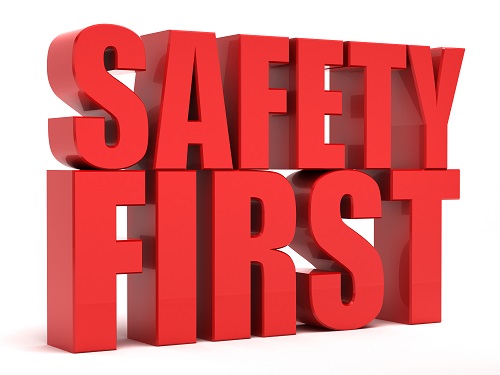 With our fire and safety for employees training course, you'll learn important, potentially life-saving knowledge, presented in an easy-to-retain manner. Just some of the concepts you'll absorb include:
Fire Protection Systems and Equipment
How to Use a Fire Extinguisher
Different Types of Fires and How to Control Them
How to Evacuate Safely
Universal Fire Safety Resources
Pre-Fire Planning
And much more!
Get Fire Safety Training for Employees
If you're interested in enhancing your employee fire safety plan, go with SureFire CPR. We use the same professionalism and on-point instruction that are hallmarks of our other emergency preparedness courses, including CPR, BLS, ACLS, PALS and more.
For employees in the SoCal region and beyond, our safety specialists are only a phone call away at (888) 277-3143. Get your fire and safety training for employees program up and running today. Don't wait for disaster to strike at your place of work…sign up with Sure Fire CPR's fire and safety classes now. You can also visit our contact page for more information about our programs.
Thanks for visiting SureFire CPR. Remember, your fire and safety planning for employees starts with us!