Fire Safety Training for Skilled Nursing Facilities
In skilled nursing facilities—also known as nursing homes—fires are a very real and serious threat. The relative immobility of residents, combined with the high volume of equipment and people overall, gives a fire potential to be particularly devastating in these environments. If you are a nurse, administrator, or staff member in a skilled nursing facility, you need to be prepared for a fire risk. Here at SureFire CPR, we have you covered. Read on for an introduction to fire safety in nursing homes, and learn how you can get trained for fire safety with our award-winning team.
Click on a Class Below to Enroll:
Assisted Living Fire Safety: Understanding the Risks
In most skilled nursing facilities, fire hazards inevitably abound. The majority of medical devices are powered, which means they need electricity and they plug into walls. The path from device to outlet is rife with fire risks: from the wall outlet, the cord and/or power strip, and the device itself. Beyond medical devices, flammable chemicals used for both cleaning and medicine also present an increased fire risk in assisted living facilities. Finally, kitchens also increase fire risk with electrical equipment and open flames. Understanding these hazards and how to address them is the first step to optimizing fire safety in assisted living facilities.
Beyond fire threats, there are a number of inherent difficulties in assisted living facilities that make them particularly at-risk for fire emergencies. The most evident of these difficulties are the senior citizens, many of whom are immobile and fragile. This places increased complications on evacuation, which staff will need to account for. Of course, the presence of staff increases the number of people overall, which can lead to crowding and slow evacuation. These unique complications and others make fire safety training all the more essential for skilled nursing staff.
Nursing Home Fire Safety Training
When it comes to all areas of fire safety — prevention, elimination, and evacuation — it's best to get trained by a professional. If you are a care provider or general staff member at an assisted living facility, our team here at SureFire CPR proudly offers specialized fire safety training for you. Led by knowledgeable instructors with decades of real-world expertise, our nursing home fire safety training courses cover the following topics:
What to Do in Case of a Fire at Your Skilled Nursing Facility
Patient Rescue (Including drags and carries)
How to Use a Fire Extinguisher
Different Types of Fires and How to Control Them
Assisted Living Facility Fire Protection Systems and Equipment
How to Evacuate Safely
Residential Area Fire Safety
Pre-Fire Planning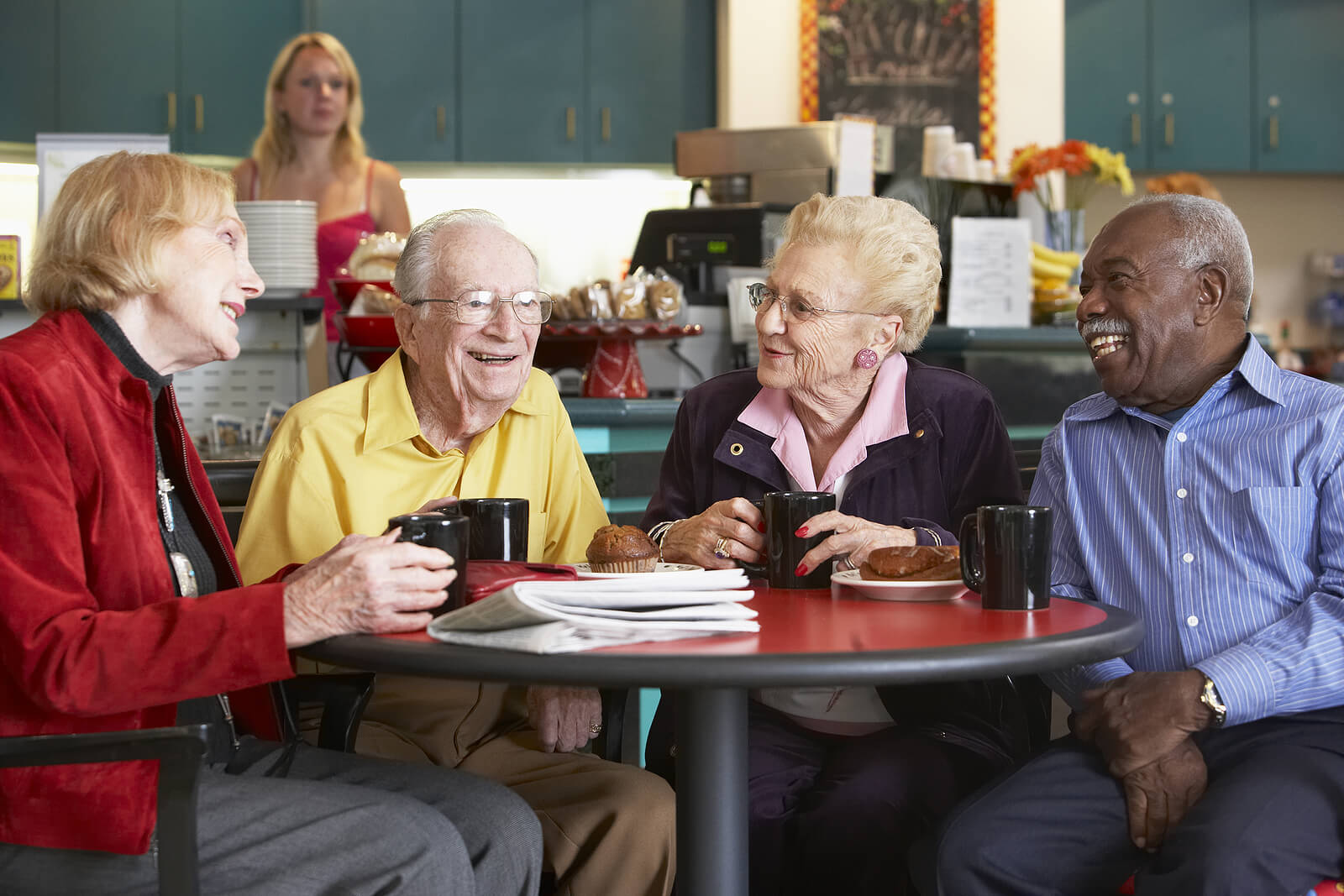 Los Angeles Skilled Nursing Hospital Fire Safety
Are you a nursing home in the City of Los Angeles who is in need of a Hospital Fire Safety certification? Our cadre of instructors includes professional firefighters who are certified instructors for Hospital Fire Safety through the Los Angeles Fire Department. This certification is required for all acute care and institutional facilities in LA City, and at the completion of the class you will receive a blue LA Fire Card that is valid for 4 years. Want more information on fire safety training for nursing homes? Ready to enroll in one of our fire safety courses here at SureFire CPR? Contact us to have your questions answered, and enroll over the phone or online with our team today!