For many healthcare professionals in Corona, CA, electrocardiogram (ECG) and pharmacology training is essential. At SureFire CPR, we make it simple for healthcare personnel to enroll in a ECG & pharmacology class in Corona, California that delivers comprehensive insights.
What Should You Expect from Our Class on ECG and Pharmacology?
Our ECG & pharmacology class in Corona, CA covers numerous topics, including:
How to perform ECG measurements and evaluate arrhythmias
The various types of drugs that can be leveraged in a cardiac event and how to administer them properly
ACLS drug basics such as drug dosage, usage and contraindication information
12 Lead ECG placement and review
The importance of using a heart monitor and how to interpret heart rhythms
All of our ECG & pharmacology courses are taught by expert healthcare personnel, guaranteeing that students can reap the benefits of an unparalleled learning experience at any time.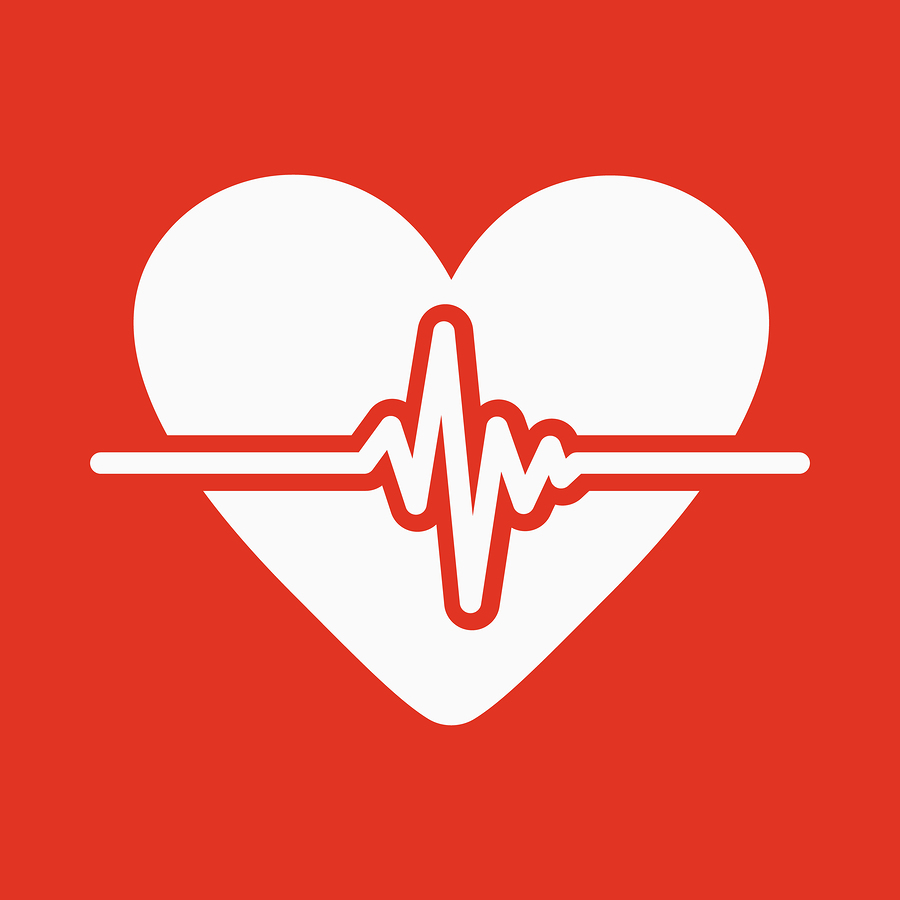 Who Should Participate in Our ECG & Pharmacology Class in Corona, CA?
Our ECG & pharmacology course serves as a terrific choice for healthcare personnel who provide assistance in cardiovascular emergencies. The class teaches students how to respond in heart- and drug-related emergencies and will ensure students understand the correct techniques to aid cardiac emergency victims.
Also, our ECG & pharmacology class offers a great option for those who plan to participate in an advanced cardiac life support (ACLS) or pediatric advanced life support (PALS) class in the future. It offers ECG and pharmacology insights that may help a student accelerate his or her healthcare career growth.
Why Should You Choose Our ECG & Pharmacology Class?
Our ECG & pharmacology course in Corona, CA provides many benefits, including:
Exceptional Learning Environment: Our classes combine hands-on and classroom lessons to teach students about a number of ECG and pharmacology topics.
Expert Teachers: Our instructors serve as ECG and pharmacology experts and will share their insights with students to guarantee they will know exactly what to do in a cardiovascular emergency.
Flexible Class Schedules: Our ECG & pharmacology course takes approximately six hours to complete and is available at various times throughout the week, ensuring you should have no trouble enrolling in a class that matches your schedule.
Build your ECG and pharmacology skill set by participating in one of our classes. To learn more, please contact us at (888) 277-3143.