CPR and First Aid Training for Foster Parents
SureFire CPR provides cardiopulmonary resuscitation (CPR) training and first aid for foster parents. With our CPR certification classes, foster parents can learn how to administer life-saving support in emergencies.
The CPR, AED, and First Aid Class covers:
Adult, Child, and Infant CPR
Conscious and Unconscious Choking for victims of all ages
Automated External Defibrillator (AED) use and special considerations
Basic First Aid
**This class fulfills the CPR requirement for the California Teaching Credential
**This class is NOT for Healthcare Providers (Please take our BLS course if you are in healthcare!)
**This class is NOT for Daycare Providers or Preschool Teachers (Please take our Pediatric First Aid and CPR Course)
Class Running Time: 5 Hours and 30 Minutes
Same Day Certification Card! 
Click on a Foster Parents First Aid and CPR Class below to enroll
What Is CPR Certification for Foster Parents?
CPR classes emphasize the following life-saving topics:
Delivery of adult, child and infant CPR
Support for conscious and unconscious choking victims
Use of an automated external defibrillator (AED) and special considerations
Basic First Aid
Each CPR and first aid class empowers foster parents with life-saving skills and knowledge. The class enables foster parents to learn about real world emergencies and how to respond to them. Plus, the training allows foster parents to ask CPR and first aid questions and receive expert responses.
On average, CPR and first aid classes for foster parents take about five and a half hours to complete. The classes provide same-day CPR and first aid certification that will remain valid for two years.
What CPR Class for Foster Parents Is Available?
SureFire CPR offers CPR training for foster parents that is designed for students of all skill levels. Our CPR and first aid class teaches foster parents how to respond in different emergencies. By doing so, our class provides foster parents with the training they need to administer critical support.
We offer CPR and first aid classes for foster parents at multiple Southern California locations. In addition, we provide flexible class times to accommodate your individual schedule, along with CPR and first aid training at any home or office in Southern California.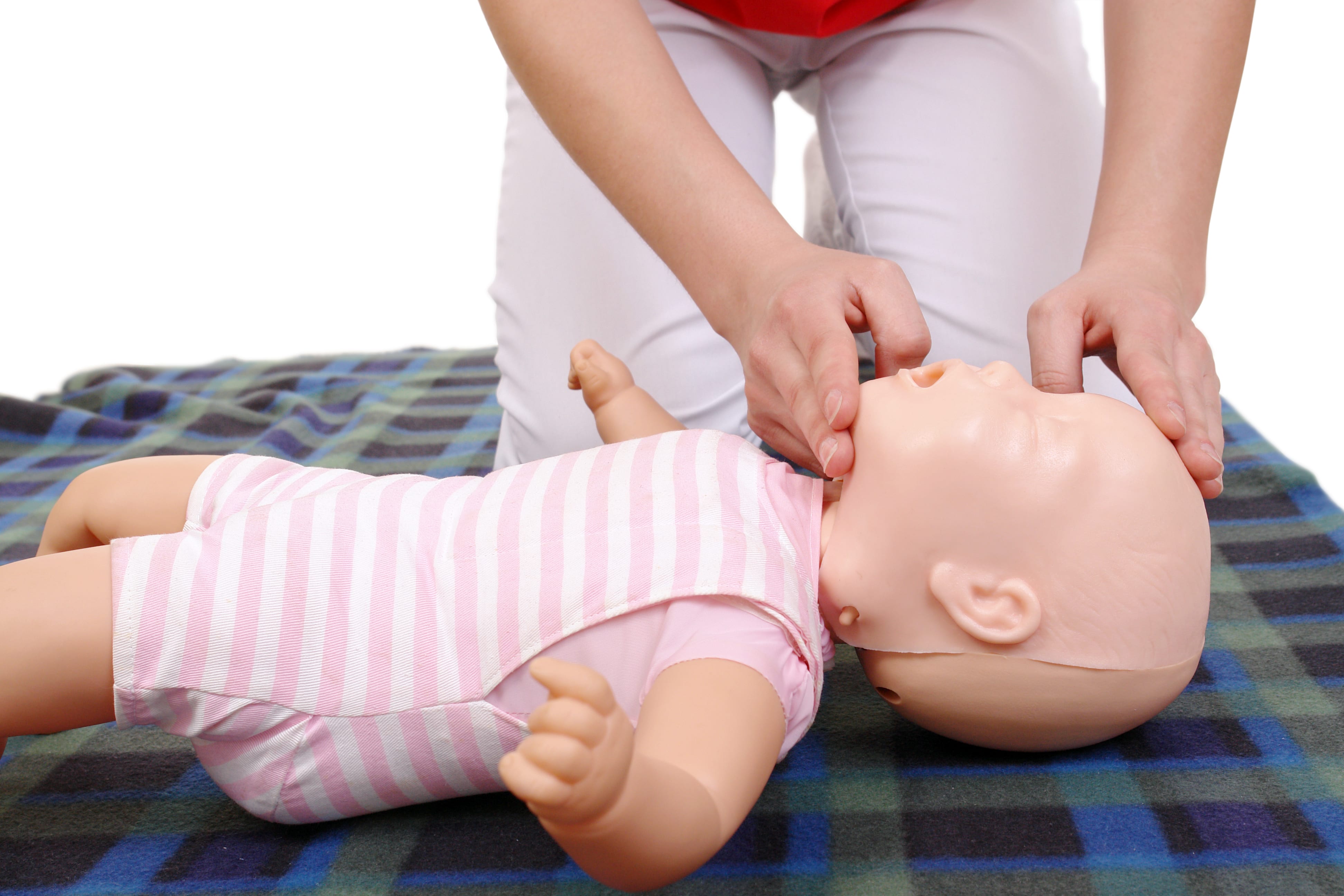 Why Should You Enroll in CPR and First Aid Classes for Foster Parents?
There are many reasons why SureFire CPR is a top choice for CPR and first aid classes for foster parents, and these include:
In-Depth Training: With our combination of hands-on and classroom lessons, foster parents can learn how to provide critical assistance in emergencies.
Expert Instruction: Our classes are taught by firefighters, EMTs, paramedics and other medical personnel who are happy to provide foster parents with real world CPR and first aid insights.
Convenient Locations: We offer classes across Southern California, ensuring foster parents can enroll in a class that is close to home, school or work.
Flexible Schedules: Our classes are available on different days and times during the week.
Instant Certification: We provide classes that enable foster parents to earn their CPR certification in just a few hours.