Continuing your education is a great step towards progressing your career, developing your professional skills, and gaining more knowledge about your field. However, it can be arduous to manage and keep track of your Continuing Education (CE) credits. We've created this guide to help you learn more about how to keep track of Continuing Education credits. 
Tip 1: Understand How the CE Process Works
Whether you're earning your first CE credits or have taken a lot of classes before, it's essential to understand how the CE process works. That way, you can make the most out of your experiences. CE courses are becoming an increasingly popular aspect of many careers. Classes can be taken both in-person and online, so they are an accessible, convenient way to gain professional credentials. Continuing Education credits can be earned from CE accredited education partners, like SureFire CPR. SureFire CPR offers an assortment of classes to help you maintain your professional licenses. 
Some careers require CE credits for certain licenses you might need. This varies by state, so be sure to look into the requirements for your role in your area. Take nursing in California as an example. In CA, nurses must complete 30 contact hours of CE credits every 2 years. These courses must all be related to nursing, but can range in topics from scientific knowledge to social science courses about patient conduct. If you are in the nursing field, check out our previous blog post on California Nursing CE requirements for more information. Also look for education research paper topics.

Each course yields a certain amount of credits based on the number of credit hours. For example, the SureFire CPR Hospital Fire Safety has been approved for 4 credits. At the end of each course, you will receive a certificate proving your successful completion of the credit hours.
Tip 2: Be Sure to Check Your CE Credits
It's important to check your CE credits to see where you stand and to ensure that your license is up to date. Especially if your CE credits were earned through multiple providers or sources, it is important to check your credits. Rules vary between states, so research whether you need to report your credits and if you could be audited.
Depending on the type of course, there are different ways to go about a CE credit look up. Some CE providers offer electronic credit. This makes things a little bit easier because you can automatically update your CE accrediting body. If you're audited, it is simpler to pass an electronic credit along to any necessary parties. Check and see if your CE credits were provided electronically, and if they are, be sure to keep that information handy.
Tip 3: Know Why It's Important To Keep Your CE Credit Information Up-To-Date
It can be a grueling task to manage all of the information about your Continuing Education credits. When you'd rather be out saving lives, it can feel like a waste of time to be bogged down by bookkeeping. But, it's very important to do so! 
Did you know that at least 10 percent of licensees are affected by audits annually? Your state might be able to audit you at any time, so you'll need to have proof that you've completed your CE requirements. When it is your turn to be audited, it's important that you are prepared with the course name, the course provider or school, and your proof of completion such as a certificate. In some states, failure to submit an audit report can result in a fine or even the loss of your license.
Tip 4: Determine How You Want to Track Your CE Credits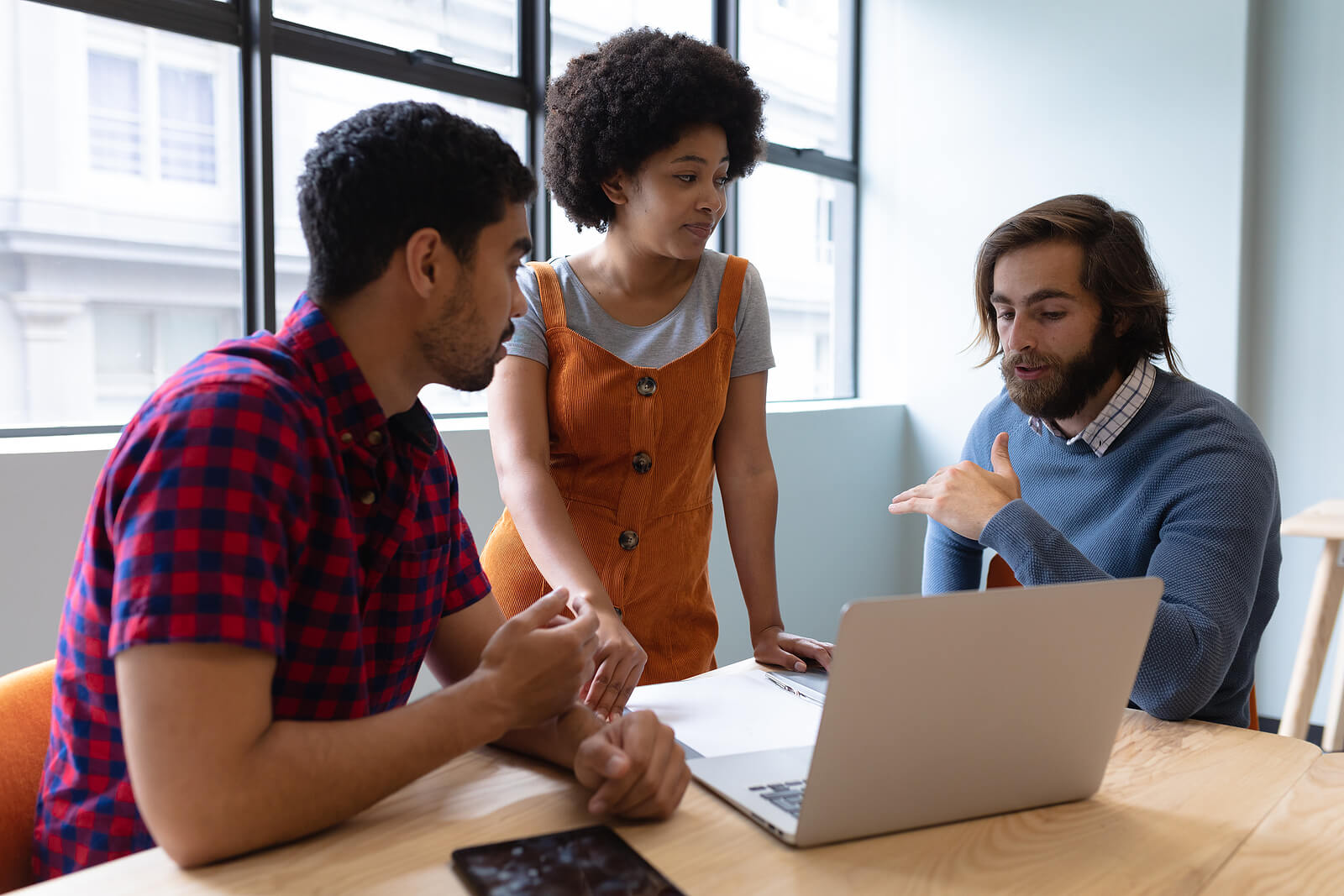 You've devoted time, money and effort to your Continuing Education process. Don't waste it by losing track of your credits! There are a variety of ways to address how to manage continuing education credits. From good old fashion pen and paper, to new apps that serve as online CE trackers, you can select the method that feels most reliable and convenient to you.
By Hand
If you choose to track your credits by hand, you might create a file folder where all the information can be stored in one easy-to-access place. This is beneficial because it ensures you have hard copies and a paper trail, but there is always the risk of losing a loose document. So, make sure the files are in a secure location. You might want to keep both physical and digital copies of each document just in case.
Digitally
If you plan to track your credits digitally, consider making an excel spreadsheet, with rows for the name of the course, the date you received the credit, what provider you earned the credits from, and similar information. This is helpful because you'll have access to all of the information you need in one searchable document. But, keep in mind that you might be missing out on some of the functions that CE tracking services allow.
Tip 5: Use An Online CE Tracker
There are lots of fantastic resources online to help you manage CE credits. Online CE trackers can log, sort, and save any information that pertains to your credits. For example, the CE App is an excellent way to track your credits in one online place. By downloading the app, you gain access to special services like customized CE curation and more. Plus, you can upload your certificates, manage dates and more. The CE Marketplace is another resource that you can use to track your credits, upload certificates, and more.
Tip 6: Save Them In Your Email
Looking for a low cost way to make sure you keep all of your CEs in one place? If you have paper CEs, take a picture of them or scan them. Next email them to yourself with the title "2021 CEs." Attach any new certificates to that email and as you take more classes, it's as easy as searching in your email archive for 2021 CEs. That way you'll have them at your fingertips when you're renewing your license or in case you get audited! 
Sign Up For Continuing Education Credits With SureFire CPR
Now that you're up to speed on how to manage Continuing Education credits, it's time to earn some more! SureFire CPR is an accredited CE provider and offers many different classes that can be taken for CE credit. Contact us today at (888)-277-3143 to learn more and sign up for a course.