CPR training is an essential skill no matter where you are, but it's especially important at 30,000 feet above ground. If a medical emergency occurs on an airplane, it's imperative that the flight crew is trained to perform CPR to support the patient until the plane can land and medics can arrive. If you're currently working on an aircrew or you're looking to start a career in the aviation industry, keep reading to find out why CPR certification is recommended for you.
CPR Training for Pilots and Flight Attendants
As a pilot, flight attendant, or any aircrew member, you play an important role in your passenger's safety. If a medical emergency occurs on board during a flight, CPR training might just be the difference between life and death for a traveler. While you hope to never need to employ the skills, it's best to be prepared should the need arise.
What are the training requirements for a flight attendant?
CPR certification is a vital skill for flight attendants. Not only is CPR training a great way to develop your skills and enhance your resume as a flight attendant, but it might also even be a job requirement for your airline. Many airlines conduct regular CPR drills and ask their crew to be CPR certified. If you're applying to flight crew roles, having CPR and first aid certification under your belt is a good way to stand out among candidates.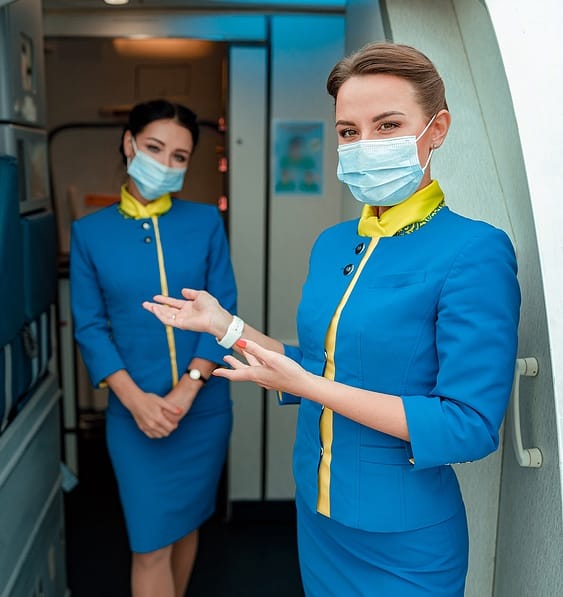 FAQs about CPR Training for Flight Attendants and Pilots
Still curious? Check out these frequently asked questions: