CPR Training in Orange County
Becoming certified in cardiopulmonary resuscitation (CPR) remains paramount for personnel at many organizations in Orange County. At SureFire CPR, we offer onsite CPR training in Orange County that ensures we'll come to your location and provide life-saving training to your entire staff.
What Will You Learn in Our Onsite CPR Classes in Orange County?
You can learn about many CPR topics in our onsite CPR classes in Orange County, including:
How to administer adult, child and infant CPR
The importance of automated external defibrillators (AEDs), how these devices work and special considerations
How to assist conscious and unconscious choking victims of all ages
All of our onsite CPR classes are taught by experienced medical personnel who will visit your location and dedicate the necessary time and resources to teach your team everything it needs to know about CPR.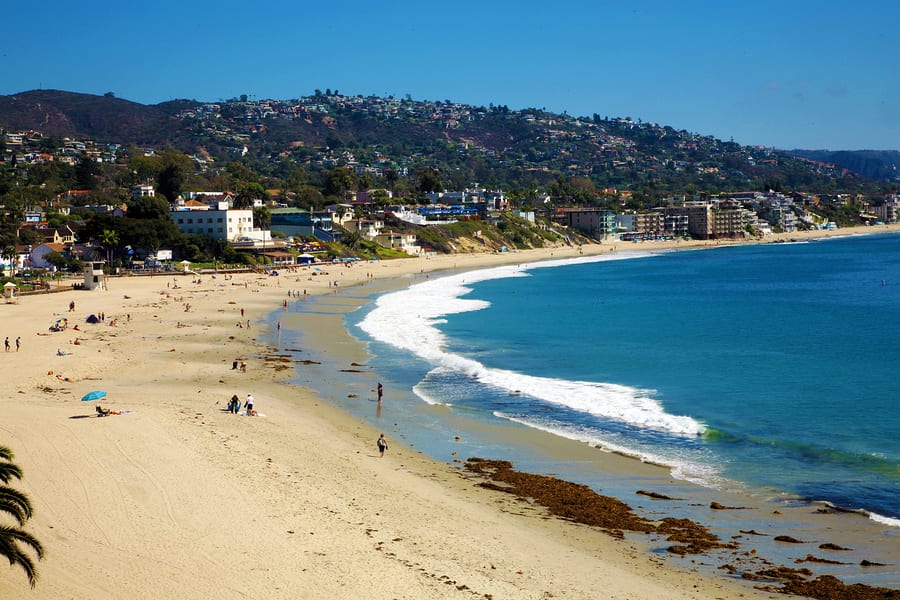 Why Should You Choose SureFire CPR for Onsite CPR Training in Orange County?
SureFire CPR provides onsite CPR training in Orange County that delivers many benefits, including:
Flexible Classes: Our onsite classes are available seven days a week, making it easy to set up a CPR training session at your convenience.
Classes for Children and Adults: We provide CPR classes for both children and adults, enabling students of all ages to learn how to perform CPR in life-threatening situations.
Small and Large Group Lessons: Regardless of whether you want to enroll in a CPR class of six students or 50 students, we make it simple to sign up for a class that suits your small or large group perfectly.
Skilled Instructors: Our CPR instructors boast real world experience that they will share with your group, ensuring students can develop comprehensive CPR skill sets.
Advanced Equipment: We provide a manikin for every student, enabling each student to practice CPR techniques and gain practical CPR experience.
Certification Tracking: We keep track of the CPR certifications for all group members, guaranteeing you'll never have to worry about certification renewals.
Proven Reputation: We remain a leading provider of onsite CPR lessons in Orange County and have provided onsite training to large organizations such as CHOC Hospital, West Coast University and McCarthy Construction.
Tiered Pricing: We offer tiered pricing for onsite training, and the more people you train, the bigger the discount.
To learn more about our onsite CPR classes in Orange County, please contact us at (888) 277-3143.