A massage therapy center is a place of healing for the countless patients who come to seek treatment. As a massage therapist, it is your job to ensure that these patients are comfortable, healthy, and safe. In addition to your required massage prep training, CPR certification is a great way to go the extra mile to keep your patients safe in the event of an emergency.
CPR for Massage Therapists
Every massage therapist's number one goal is the health and wellbeing of your patients. Massage therapist BLS and CPR courses are a great way to further develop your skills and prepare yourself for emergencies. Should a patient suffer cardiac arrest during a therapy session, CPR training equips you to help until first responders can arrive. Quick treatment is key when it comes to cardiac emergencies, and those extra few minutes could make all the difference for your patient's health.
Licensed Massage Therapist BLS CPR Requirement
CPR certification is more than just a valuable skill for massage therapists: it's oftentimes a requirement of the job. Many licensed massage therapists are required to have a valid CPR certification card from the American Heart Association. Once you complete the CPR training course, your certification is valid for 2 years. After it expires, you will need to take a renewal class to keep your certification up to date and adhere to the guidelines of the massage therapy industry.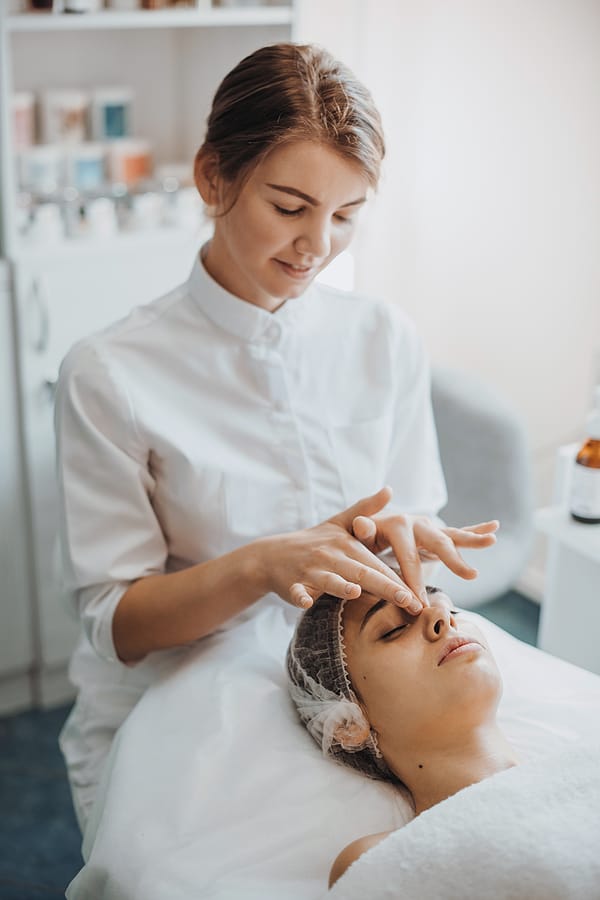 FAQs About CPR Certification for Massage Therapist:
If you'd like to learn more about CPR for massage therapists, check out the answers to these frequently asked questions: