Your dental schooling prepares you for cavities and crowns, but what about cardiac arrest? Cardiac emergencies can happen anywhere, anytime––including a dental office. Meeting the dentist CPR requirements will help you feel better prepared to handle cardiac emergencies in your dental office.
Strong CPR skills are helpful in any office, but CPR certification is often a requirement in the medical industry, including dental offices. Whether you're just starting out in your career as a dentist or dental assistant, or you've been working for long enough that your certification has lapsed and it's time to renew it, CPR courses for dentists are an important part of your training.
CPR Requirements for Dentists in California
The CPR requirements for dental offices can vary from state to state. It is important that you know the specific requirements for your area so that your certification is up-to-date and valid.
In California, dentists and dental assistants need to receive certification in basic life support (BLS) and CPR for the healthcare provider. This includes how to administer CPR, how to use an AED, and more. In high-quality CPR courses, you'll receive practical, hands-on experience with each of these to develop your skills.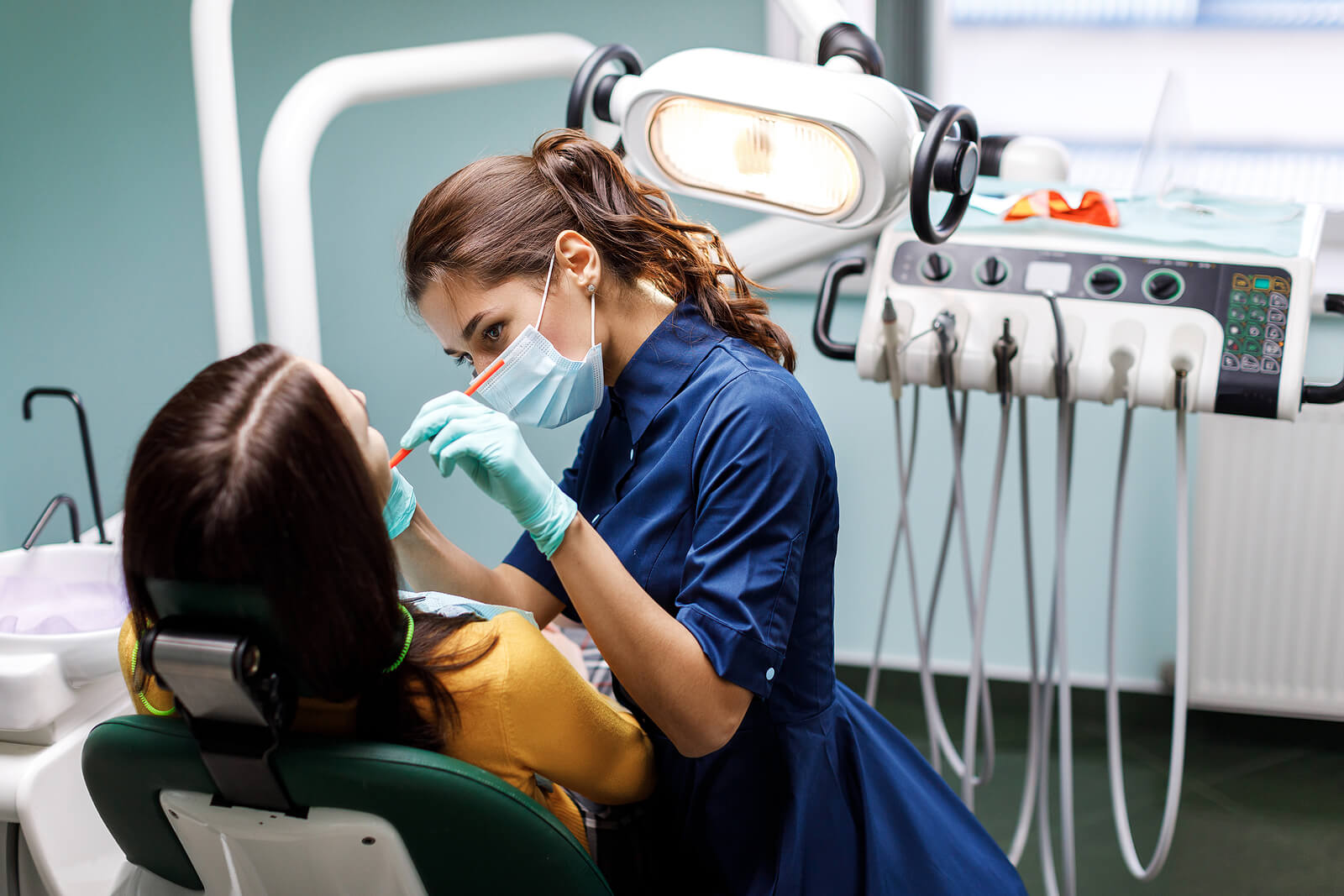 Dental Board of California specifies that:
(C) The mandatory requirement for certification in Basic Life Support shall be met by completion of either:
(i) An American Heart Association (AHA) or American Red Cross (ARC) course in Basic Life Support (BLS) or,
(ii) A BLS course taught by a provider approved by the American Dental Association's Continuing Education Recognition Program (CERP) or the Academy of General Dentistry's Program Approval for Continuing Education (PACE).
Continuing Dental Education Credits
Dentists and dental assistants need to receive continuing education courses throughout their career, Continuing Dental Education (CDE) credits. CPR training for dentists can count towards this requirement! CPR/BLS certification usually yields 4 continuing education credits. You'll want to check with your course provider to make sure that the course you're taking meets these requirements. SureFire CPR's BLS Certification course can be used towards CDE credits.
One of the most popular options for dentists is the hybrid BLS option where the team does a portion of the class online and follows up with in-person skills testing. The benefit of this is that you don't have to shut down the entire office to get your training done and your employees can complete the online portion on their own time. The online portion takes between 30-90 minutes based on your experience, and skills sessions are usually about 30 minutes for every 2 students.
What to Look For in a CPR Certification Course
With so many providers, it can be tricky to know what to look for in a dental CPR certification course. There are a few considerations to keep in mind. First, it is a great idea to find a course provider that will come right to your office. That way, you get experience right in the setting where you're likely to experience the emergency. You can also practice using the equipment and resources in your office. Another important component is the instructors. Look for a training center where medical professionals with real-world experience are teaching the courses.
SureFire CPR's BLS and CPR Certification programs are taught by knowledgeable medical professionals and equip you with both the technical skills and the confidence you'll need in an emergency situation. Ready to sign up? Contact us online or give us a call at (888) 277-3143.