San Diego is an iconic destination that brings to mind sunny days, year round mild climate, and a friendly, relaxed atmosphere. Arguably one of the most beautiful cities on the west coast, San Diego offers amazing opportunities for relaxation, fun filled activities, adventure and opportunity. With so many world class aquatic and natural attractions, earning a CPR recertification through a Surefire CPR class is a smart way to stay prepared.
Earn Your CPR Certification Renewal Today
Our CPR certification renewal course is taught by some of the best healthcare pro-fessionals in the country. We offer our CPR recertification classes that will work with your schedule. Take our CPR certification renewal course and learn from those who have been in the industry for years.
Students can expect to learn how to properly respond to cardiac and breathing emergencies in adults, as well as how to operate AED, Automated External Defib-rillators, in addition to other lifesaving techniques.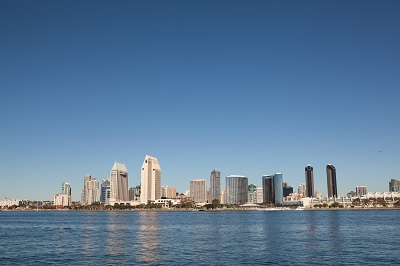 The advanced techniques in Surefire CPR renewal classes of San Diego, are in high demand at local medical facilities. Alvarado Hospital Medical Center, along with many other medical institutions are always in need of trained medical profession-als, and adding or renewing a CPR certification is a great way to stay versatile in the job market.
If you're in search of employment in San Diego, especially in activities regarding child or elderly care, getting your CPR recertification through our CPR certification renewal course is a great way to make yourself stand out from the crowd. Whether you're looking to coach the swim team or referee little league baseball, getting your CPR renewal is definitely a tool to have in your professional arsenal.
We take pride in being a leader of CPR recertification, if you're looking for CPR renewal San Diego, contact SureFire CPR today. Just call us at (888) 277-3143, or visit our contact page to send a message or request a quote.