Neonatal Resuscitation Program (NRP) - Online With Skills Check
(2 Year Certification)  – Same Day Certification Card!
Recommended for: Healthcare professionals involved in the delivery and care of newborns including: Pediatricians, Respiratory Therapists, and Nurses. Also recommended for students interested in this field.
PLEASE NOTE – The AAP has updated the NRP Course. As of July 1, 2021, we are using only the 8th edition online course. Please make sure to complete the NRP 8th Edition Advanced Provider Curriculum if you are doing a skills session after July 1, 2021.
How to Identify and Use Neonatal Resuscitation Equipment
Initial Assessments of Newborns
Positive Pressure Ventilation
Neonatal CPR and Intubation
Medication Dosing and Administration
Integration of all Neonate Skills (Neonatal Megacode)
The 8th Edition course is made up of 2 Parts:
PART 1 – focuses on building a foundation of neonatal resuscitation knowledge. The learning activities in Part 1 includes:
eLearning: Online Learning Assessment
Advanced Exam
Course Survey
PART 2 – The Instructor-led skills session (hands-on portion of the course)
Attend an Instructor-led Event and bring completion certificate of Part 1
NRP e-card will be issued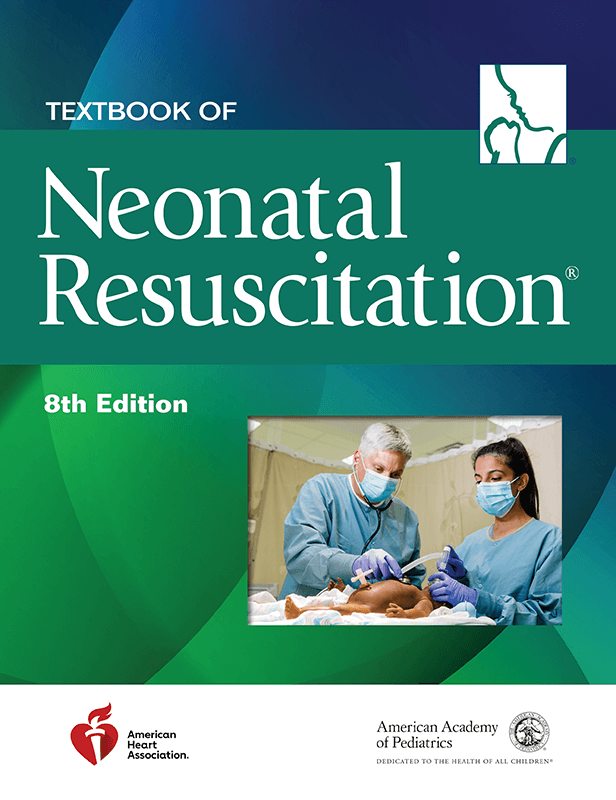 To access Part 1 of the NRP course, go to https://nrplearningplatform.com/login. Purchase the NRP 8th Edition Advanced Provider Curriculum (lessons 1-14) in order to complete the skills check in office. The online portion of the course is $45 and will be paid directly to RQI once you have created an account. *Once you have completed Part 1, you have 90 days to complete Part 2.*
To register for Part 2 (Instructor-led skills session), click below and choose the date and time that works best for you.
If you are ordering a textbook for Pick-Up, please call ahead of time to make an appointment to pick up your book as our office hours can change based on our class schedule.
Class Running Time: Approximately 2.5 Hours
Click on a class below to enroll