Corporate CPR Training and CPR Class for Business
Cardiopulmonary resuscitation (CPR) is a crucial part for any emergency first response team. CPR is a widely-used lifesaving technique for emergencies such as heart attacks, drowning, shock and other cases in which someone's breathing or heartbeat has stopped. If your business requires CPR training, SureFire CPR offers comprehensive, convenient training courses. Our CPR training gives your company a useful tool when emergencies hit.
Our corporate CPR training covers basic and advanced concepts to optimize your team's capability. In an emergency, having the knowledge and confidence to properly apply CPR can mean the difference between life and death.
What are the advantages of SureFire CPR's corporate CPR classes?
Flexibility – our business CPR training can come to your facility, or you can choose to visit any of our 4 offices in Southern California. SureFire CPR classes for business are conducted in Los Angeles, Orange, Laguna Hills and Corona, CA.
Price – with an affordable price structure, business CPR training is a great way to add value to your emergency response team.
Professionalism – SureFire's CPR training for corporate entities is given by professional, knowledgeable emergency responders. Our CPR training team includes firefighters, paramedics, lifeguards and EMTs. Best of all, they apply their first-hand experiences to each of our corporate CPR training.
Scope – our CPR classes for your business teach practical, useful concepts. Since our team has years of experience, we're aware of different contingencies. With SureFire's corporate CPR classes, no stone is left unturned.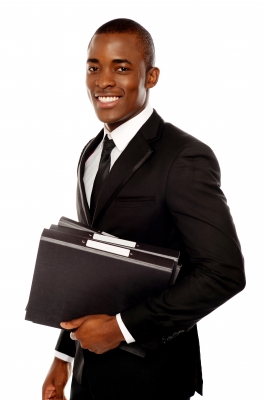 Without CPR training, your firm could be exposed to accidents and mishaps that might otherwise be avoided. Business CPR training also gives your employees a sense of empowerment. After taking our CPR classes for business, your emergency response team and other workers will not consider each other as simply cubicle neighbors – they'll become part of a single unit, striding toward the common good.
CPR training is accessible any time of the year. With OSHA guidelines always changing regarding business CPR training, it's always a good idea to call us and schedule an appointment. Or, if it's more convenient, SureFire CPR can come to your office. It's entirely up to you.
Our corporate CPR training lasts approximately 4 hours and 30 minutes. If you're interested in forming an emergency response unit at your office, give us a call at 1-888-277-3143. Or, you can email our customer service department at info@surefirecpr.com. We'll be happy to answer any questions or concerns you have.