Why You Should Consider Getting CPR Certification Huntington Beach
Huntington Beach is one of several seaside cities located on the Pacific coast in Orange County, California. It has earned itself the nickname, "Surf City, USA," immortalized in the song recorded by Jan and Dean, propelling them to the No. 1 spot in the charts for three weeks in July 1963. Surfing accidents, particularly if loss of consciousness occurs, are one good reason to become familiar with CPR in Huntington Beach. Cardiopulmonary resuscitation (CPR) is an emergency technique employed to maintain blood circulation to the brain, heart and other organs in the eve nt of cardiac or respiratory arrest. SureFire offers CPR classes in Huntington Beach leading to CPR certification in Huntington Beach.
The CPR class is offered in conjunction with automated electrical defibrillation (AED) and/or first aid. While this CPR class in Huntington Beach satisfies the California Teaching Credential requirement, it is not suitable for health care professionals, daycare providers or preschool teachers. Huntington Beach CPR certification is recommended for fitness trainers, school teachers, lay persons and security guards. The thing is, somebody near you can suddenly require CPR in Huntington Beach. The sooner it is administered, the better the individual's chance of full recovery. Simply mimicking what you have seen on television may be better than nothing, having CPR training in Huntington Beach, will enable you to act with confidence and a far better chance of success.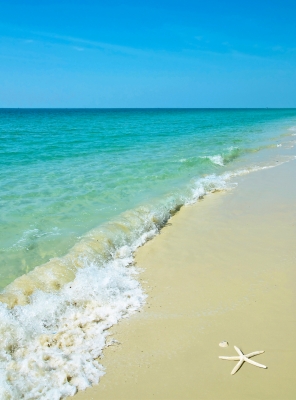 Places Where Huntington Beach CPR Certification May Be Required
Strictly speaking, anyone, anywhere may suffer a cardiac arrest. The odds increase where more people are gathered together. The risk is not confined to members of the older generation, either. Even the healthiest young athlete may collapse with a heart attack during a sporting event. While this is not to suggest that every spectator with a CPR certification in Huntington Beach should rush onto the field to the rescue.