San Diego, one of the nation's most beautiful cities is home to great weather year-round, a diverse population and a fast growing local economy. Known as "Ameri-ca's Finest City,"  San Diego is also home to a bustling downtown, hip urban neighborhoods, exciting clubs and restaurants and several charming seaside vil-lages. San Diego offers unique attractions that could keep you busy all day and of-fers one of the most thrilling city experiences to be found on the west coast. With so many people, interesting places and institutions responsible for making sure the city stays healthy and beautiful, San Diego is a great backdrop for your ACLS recertification.
Sign Up For An ACLS Recertification Course
ACLS or Advanced Cardiac Life Support, consists of high level tactics used by med-ical professionals when saving lives. With large hospital systems such as Scripps, Sharp and several military healthcare facilities, earning an ACLS renewal in San Diego is a great skill for those looking to enter the medical field. Scripps hospital system is one of the largest in Southern California and offers a large supply of jobs for medical professionals.
Finding an ACLS renewal course in San Diego is easy with Surefire CPR, we're the leader for ACLS renewal courses. With numerous hospitals and college health cen-ters in the area, maintaining your ACLS certification is in high demand. All Surefire CPR courses are taught by experienced and dedicated professionals with real-world experience.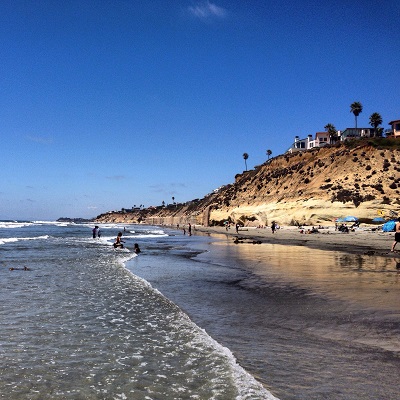 Those interested in ACLS renewal courses will be happy to know that Surefire CPR welcomes all healthcare professionals; doctors, nurses, EMTs, paramedics and more. We teach high level, life-saving techniques such as arrhythmia recognition, airway management, as well as electrical therapy.
Whether you're looking to join the medical industry or are in other areas of public safety, such as the San Diego Fire-Rescue Department, ACLS recertification is a necessity. Earn your certification or become ACLS recertified with Surefire CPR and watch your job prospects grow!
If you're looking for ACLS renewal classes of San Diego, contact SureFire CPR to-day. Just call us at (888) 277-3143, or visit our contact page to send a message or request a quote.