From the allure of Hollywood, attracting tourists who long for a brush with Tinsel town glamor; to the famous prints at the TCL Chinese Theatre, Los Angeles is a city like no other. Whether you're looking to indulge in a celebrity sighting at one of LA's white-hot nightspots or simply relax on one of the city's countless beaches—Los Angeles has something for everyone.
Though primarily known for its juggernaut of an entertainment industry, Los An-geles is also home to one of the nation's most extensive hospital systems, all of which are in need of professionals trained in ACLS, or Advanced Cardiac Life Sup-port.
Get Your ACLS Recertification Today
Being home to a large number of medical and public service institutions means ACLS renewal of Los Angeles is in high demand. World class medical institutions such as Cedar-Sinai non-profit Hospital and Children's Hospital Los Angeles all call the city home, and are major employers in the local health industry. Get a new certification or an ACLS recertification with Surefire CPR and watch your job pro-spects grow!
If you're in search of employment in Los Angeles, getting your ACLS recertification through Surefire CPR's ACLS renewal course is a great way to make yourself stand out from the crowd. Whether you're looking to join the medical industry or are in other areas of public safety, such as the Los Angeles Fire Department, ACLS recer-tification is a necessity and Surefire CPR is the go to source for ACLS renewal in Los Angeles.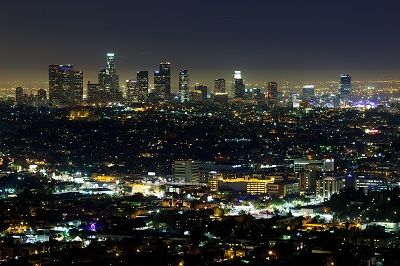 All of those interested in ACLS renewal courses will be happy to know that Sure-fire CPR welcomes all healthcare professionals; such as doctors, nurses, EMTs, and paramedics. We teach high level, life-saving techniques such as arrhythmia recog-nition, airway management, as well as electrical therapy that are proven to save lives.
If you're looking for ACLS renewal Los Angeles, contact SureFire CPR today. Just call us at (888) 277-3143, or visit our contact page to send a message or request a quote.