San Diego has a lot to offer. The 2nd largest city in California, San Diego is home to over 1.3 million people. The city's popularity comes from a variety of reasons – a sunny climate, safe surroundings, world-class attractions (the San Diego Zoo, professional sports teams, museums and more), a rich cultural heritage and much more.
Plus, the greater San Diego metro area enjoys one of the fastest-growing economies of any city in the USA. Given all that San Diego has going for it, there's little mystery as to why it is – and will remain – a go-to destination.
The city's growing economy and sprawling population is served by one of the best medical communities in the nation. Some of the country's top medical centers, clinics and other healthcare facilities are located in San Diego. Within the city limits, you'll find the Scripps La Jolla Hospital, Scripps Mercy Hospital, UC San Diego Medical Center, Sharp Grossmont Hospital, Scripps Memorial Hospital (Encinitas) and Kaiser Permanente San Diego Medical Center. And with ACLS training throughout the city, SureFire CPR has everything you need to get ACLS training in San Diego.
ACLS Classes & Certification in San Diego
Every ACLS class in San Diego includes key concepts and practices, including recognition and early management of respiratory and cardiac arrest, ACLS pharmacology, Basic Life Support (BLS) review, airway management, a review of acute coronary syndromes and stroke and leadership best practices for emergency response and resuscitation teams. In a nutshell, ACLS certification in San Diego will help you become better prepared to handle whatever comes your way.
With miles of beachfront in the San Diego city limits, lifeguards are always in popular demand. An ACLS course in San Diego is the perfect tool for advancing lifeguard skills – and that means better job opportunities for the city, private clubs, public pools and more.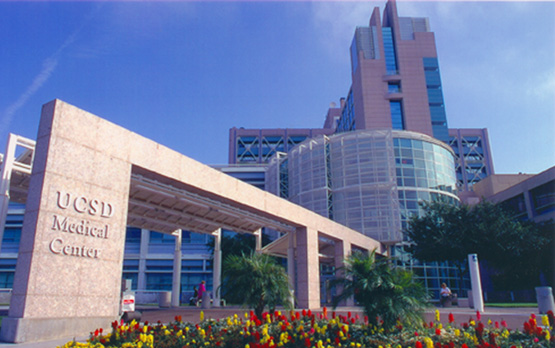 With specialized ACLS certification throughout the San Diego area, SureFire CPR is your go-to source for any and all emergency response training classes. If you plan on finding a job in San Diego as a nurse, firefighter, lifeguard and other similar occupations, we can help you achieve your goals. SureFire CPR classes in San Diego provide thorough, affordable ACLS instruction.

Plus, our flexible training sessions can be held at any of our 3 SoCal offices, or we can conduct ACLS classes at your San Diego business or facility.
Schedule your ACLS class in San Diego today! Our training experts are available at (888) 277-3143. You can also get a price quote for any San Diego ACLS course on our contact page, which also includes our office addresses and other ways to reach us.