Basic First Aid, CPR, ACLS, & PALS Training in Norco
Norco is one of the largest urban areas in Riverside County, California. With its close proximity to Southern California's largest cities (including San Diego and Los Angeles) and easy accessibility to popular state landmarks, Norco is a "hidden gem" of SoCal and the Inland Empire region. The city's relatively low population (less than 30,000 people) makes it an ideal place to call home – large enough to host a lively cultural scene, yet small enough to retain that close-knit community character. Norco's population is serviced by a dedicated network of emergency response teams, and the city is a popular destination for people considering a career in the medical field. For CPR certification in Norco, SureFire CPR offers comprehensive, affordable training classes. We also have ACLS classes for Norco and nearby municipalities.
Norco's fast-growing population is serviced by an ever-expanding public service system. This network of dedicated professionals includes doctors, nurses, EMT technicians, firefighters, police officers and many others. CPR training can unlock endless possibilities for those in the Norco job market (both public and private sectors). To complement CPR instruction, ACLS certification is a key component for Norco job seekers – especially those interested in emergency response and medical careers.
Education and medical care are imperative to Norco's economy. The city's two largest employers (by number of employees) are the Corona-Norco Unified School District and the California Rehabilitation Center. Both of these Norco establishments are usually looking for well-qualified candidates, and CPR classes can boost your job outlook. Both teachers and counselors will achieve a well-rounded profile with SureFire's CPR certification.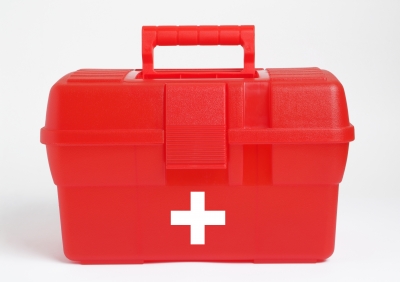 The city's law enforcement services are provided by the Riverside County Sheriff's Department. Norco also contracts paramedic and fire services with the Riverside County Fire Department. This cooperation is made possible through an agreement with CAL FIRE. For Norco police officers and firefighters, SureFire CPR has a complete selection of ACLS (Advanced Cardiac Life Support) classes. CPR training in Norco and its surrounding communities is also a possibility with SureFire CPR.
If you're ready to take the next step and acquire ACLS certification in Norco, SureFire CPR offers flexible and ultra-affordable options. We can travel to Norco for CPR certification, and we also host comprehensive, high-quality training sessions at any of our 3 offices. Our facilities are located in Laguna Hills, Corona and the city of Orange (brand-new office).
Schedule your CPR classes in Norco today. On our website's contact page, you can ask a question, request a training quote and more. Or, give us a ring at (888) 277-3143. Our friendly customer service representative can provide more information for CPR certification in and around Norco, or even schedule ACLS classes that can help your Norco employment prospects.
Thanks for considering SureFire CPR as Norco's #1 source for CPR certification and ACLS classes!